Foreign Ministry rejects rumors on introducing new envoy to France
May 9, 2016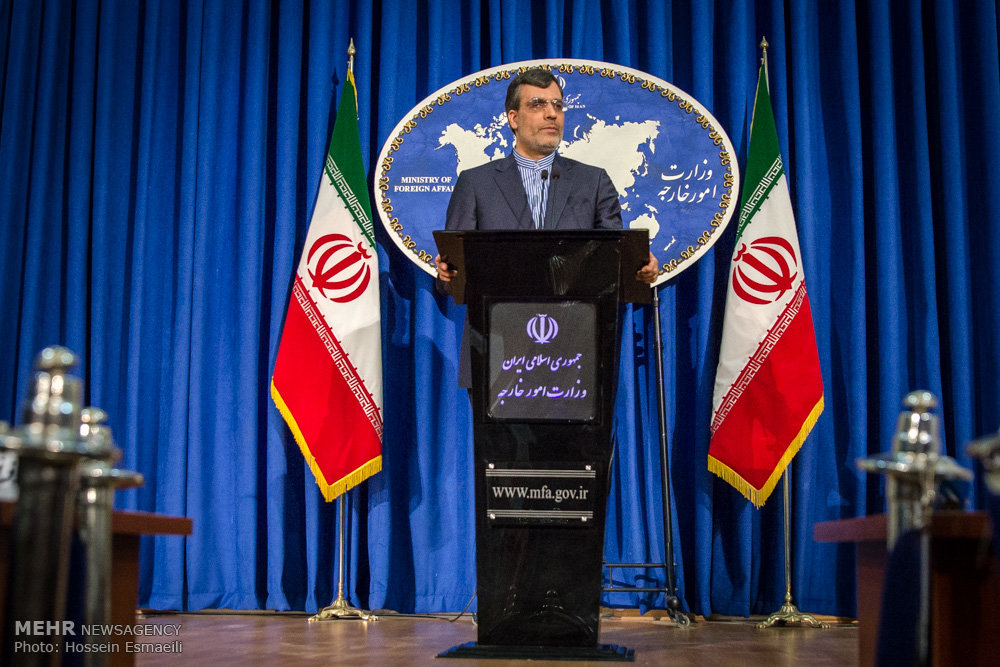 TEHRAN– Iran's Foreign Ministry Spokesperson dismissed as 'utterly false' rumors circulating in some social media that Iran has introduced a new envoy to France who was rejected by the country.
Hossein Jaberi Ansari stressed on Sun. that the Islamic Republic of Iran has not introduced any new ambassador to France and that all news and speculations around this rumor have been circulating in social media with 'specific intentions'.
The Iranian diplomat maintained that news of this type is within the official tasks of the Ministry of Foreign Affairs that will be released to the media, and other speculations are void of any credibility.
Jaberi Ansari called on users active in social media to avoid attempts at undermining the country's foreign policy with their 'particular domestic goals', and before circulating such news, confirm it first with the Center for Public and Media Diplomacy as the official authority within the Foreign Ministry in charge of releasing news of this type.