Urologic robotic surgery tested on animal in Iran appears to be promising
May 18, 2016 - 9:12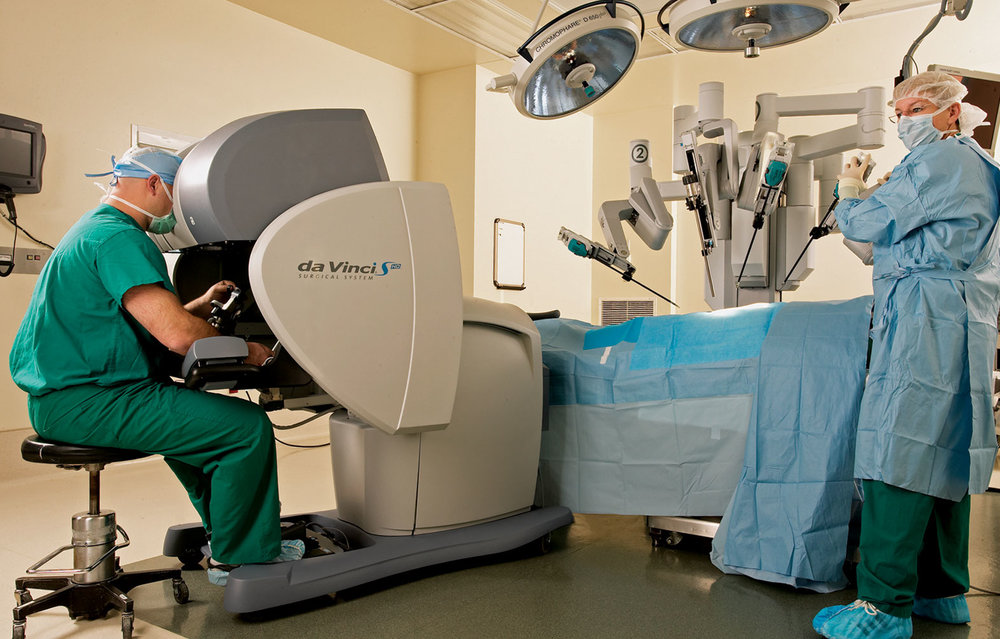 TEHRAN — Urologic robotic surgery, which has been tested on an animal to remove its gallbladder in Iran, appears to be promising, said Nasser Simforoosh, urologist.
Robot-assisted surgery is almost common in the field of urology worldwide and Iranian scientist just recently succeeded in building such robots in Sharif University of Technology, Simforoosh explained.
"These assisting robots used to be exclusively produced in the U.S. and due to the imposed sanctions on Iran we were not able to benefit such technology in our country," he noted.
"We are going to screen a film of these domestically produced robots while performing a surgery in the 8th Iranian Endourology and UroLaparoscopy Congress 2016," he highlighted.
Simforoosh who is also the director of the aforementioned congress went on to say that specialists from Europe, America and Asia will attend the congress too.
"Currently more than 100 surgeons are practicing as urologist in Iran and perform minimally invasive surgeries nationwide and that's what makes us one of the leading countries in this field in the region," he highlighted.
He also pointed that surgeons from neighboring countries also apply for taking training courses in Iran in the field of urology as well.
Iran is also a pioneer in kidney donation and mini-laparoscopic surgeries in the world as 50 out of 1,500 laparoscopic surgeries are done as mini-laparoscopic instead of the conventional laparoscopic surgeries, he added.
The 8th Iranian Endourology and UroLaparoscopy Congress 2016 is scheduled to be held on May 18 to 20.
MQ/MG