Limits in transferring money in euro lifted: Iran
May 22, 2016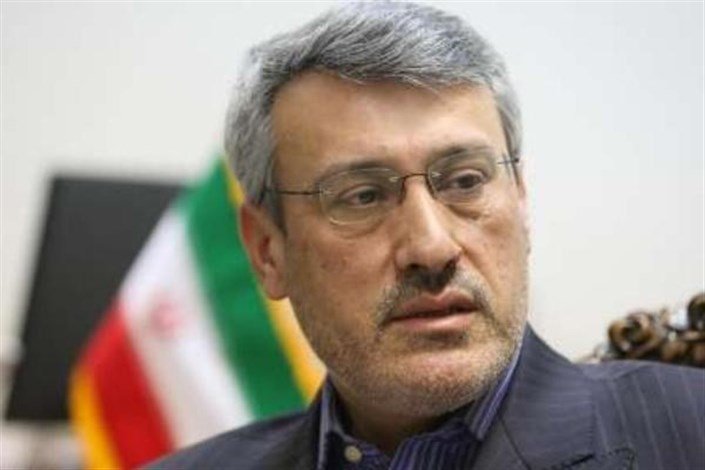 TEHRAN - A top Iranian Foreign Ministry official said on Sunday that restrictions on Iran for transferring money in euro have been removed.
Hamid Baeedinejad, director of the Political and International Affairs Department, said Iran is seeking removal of all the "banking and financial restrictions" against the Iranian institutions and natural and legal persons.
Writing on his Telegram channel, Baeedinejad cited conversion of $750 million to euro as the first installment of Indian corporations' debts to Iran as an example of removing restrictions.
Iran and the 5+1 group - the United States, Britain, France, China and Russia plus Germany - finalized the text of the Joint Comprehensive Plan of Action (JCPOA) in Vienna in July 2015.
According to the JCPOA, which went into effect on January 16, all nuclear-related sanctions imposed on Iran by the European Union, the Security Council and the U.S. must be lifted. Iran, in return, must put some limitations on its nuclear activities.
NA/PA