Visual culture of Iranian children to go on show at Tehran museum 
May 24, 2016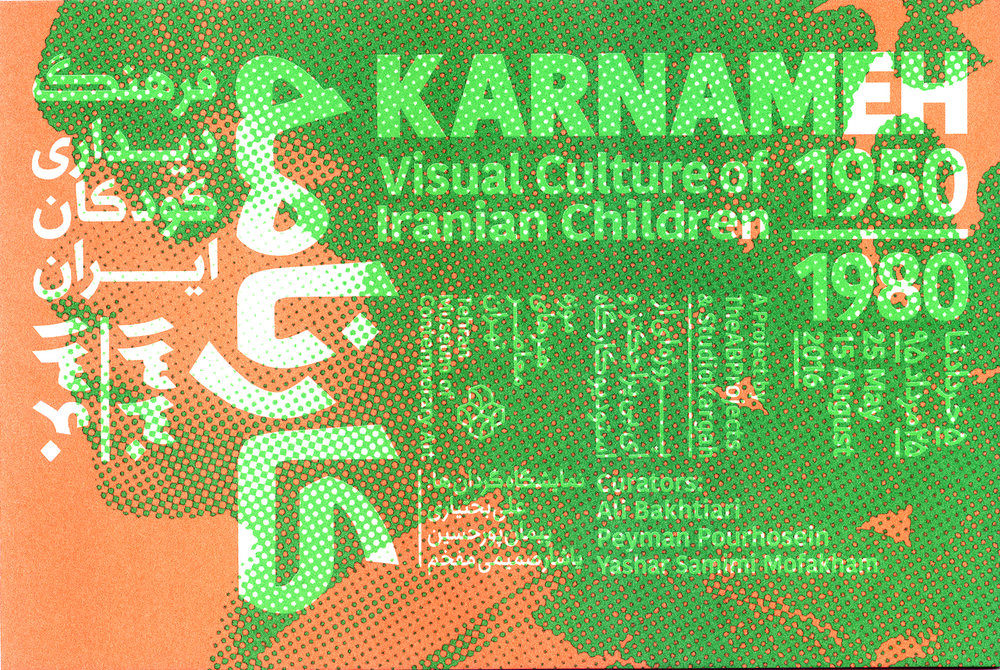 TEHRAN – A new exhibition, reviewing three decades of visual creations for Iranian children, will open today at the Tehran Museum of Contemporary Art.
"The Karnameh Exhibition of Visual Culture of Iranian Children is a journey through the early illustrations of school books, documentaries and works produced by pioneers of illustrations in Iran specifically from 1950 to 1980," curator Ali Bakhtiari said in a press conference held at the museum on Tuesday.
"The huge collection of intersecting archive materials including copies of books, images of illustrations and posters along with a selection of short films and animations will survey the influence of the West, and the East on Iranian productions over those years," he said.
The collection, which includes over 2000 items, also contains copies of books published in the United States and the former Soviet Union in the Persian language for Iranian children, he added.
"This exhibit showcases how American illustrations have found their ways into Iranian images, followed by Russian and later European illustrations," Bakhtiari mentioned.
It also portrays the efforts made by Iranian artists who have tried to produce and introduce their own national illustrations, he added.
A film screening session has also been arranged on the side of the event to screen rarely-seen animations and short films made for or about children and provided by the National Film Archive of Iran.
"A Drop of Blood, A Drop of Oil" (1986) by Farshid Mesqali, "American Freedom" (1980) by Parviz Kalantari, and "Two Solutions for One" (1975) by Abbas Kiarostami and several more will be screened within the week-long screening sessions.
The early days of the victory of the (1979) Islamic Revolution as well as the beginning of the 1980-1988 Iran-Iraq war and the impression of those days on children have been showcased in photos by veterans Bahman Jalali, Rana Javadi, Maryam Zandi, Jasem Ghazbanpur and Seifollah Samadian in the photo section of the exhibit.
Among the highlights of the exhibit are works by prominent illustrators Sadeq Sandoqi and Ali-Akbar Sadeqi, famous for their illustrations of religiously-themed stories for school books.
Details of Iranian daily newspapers bearing images of posters of films on screen in world theaters are also being shown for interested visitors during the exhibit.
The Institute for the Intellectual Development of Children and Young Adults, the National Film Archive of Iran and the Film Museum of Iran have collaborated in the project, which will be running until August 15.
The exhibit has been set up to avoid a repetition of unsuccessful projects of the past and opens a new window to the future of illustration, concluded art expert Ehsan Aqai, also attending the conference.
RM/YAW
END