Basij official calls on Majlis to support female entrepreneurs
May 31, 2016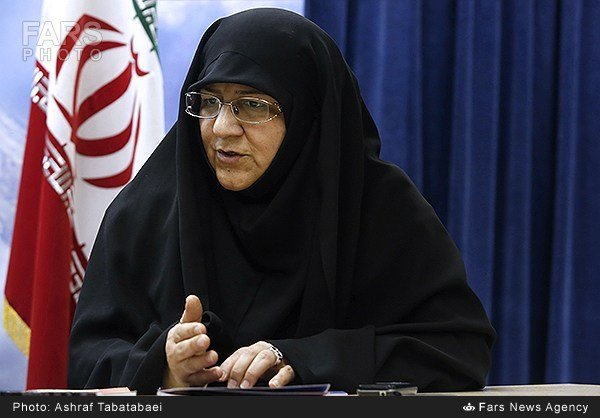 TEHRAN – Head of Women's Basij Organization, Minoo Aslani, here on Sunday called on the new Majlis (parliament) to support female entrepreneurs to improve their economic activities.
One of the main gaps in the activities of female entrepreneurs is lack of support, especially for those women who do work-at-home jobs or those who work in the field of handicrafts, carpet-weaving in particular, she noted.
MPs can provide opportunities for women to fulfill their social duties and create a logical balance between their jobs, social activities, and family affairs, IRNA quoted Aslani as saying.
The plan to establish a parliamentary women's committee in the new Majlis can help realize women's goals, she said, adding that gender equality means that women can play their role in households as well as be active in the society.
Aslani also stressed the importance of utilizing women's capabilities and views in a way that it would not harm the foundation of family.
NM/PA