Iran's spot oil sales to go long-term
August 9, 2016 - 9:26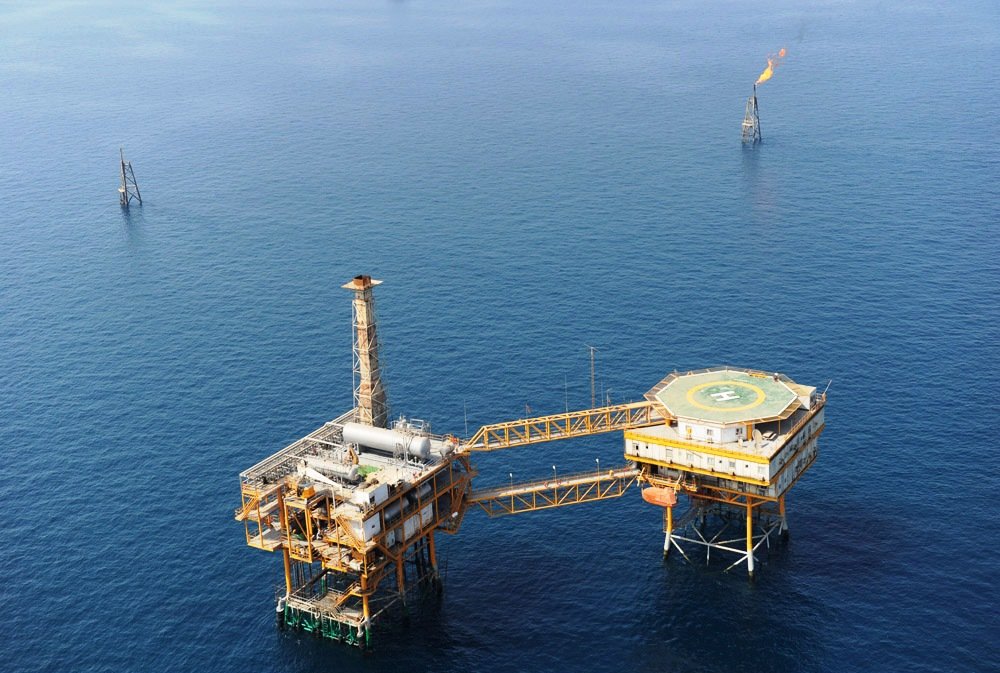 TEHRAN – Iran is working on a program to convert its spot oil sale contracts with Europeans to long-term ones, Shana news agency reported on Sunday quoting Seyed Mohsen Qamsari, the director for international affairs of National Iranian Oil Company (NIOC).
The official said that the country is constantly sending more than 600,000 barrels per day (bpd) of oil to Europe.
Mentioning oil exports to India, the official also said Iran has a 360,000 bpd of oil contract with India while the country is now importing more than 390,000 bpd of Iranian crude.
After lifting of the sanctions, European companies such as Saras, Repsol SA, Hellenic Petroleum SA, Total and Shell have signed contracts with Iran, part of which are term contracts and some in the form of spot sales.
Before the EU embargo on Iran in 2012, Europe imported on average about 400,000 barrels of oil a day from Iran, according to the International Energy Agency. Spanish refiner Cepsa alone was buying about 60,000 barrels a day. Total SA was among the biggest purchasers. Other European top buyers in the past included Repsol SA, Eni SpA and Hellenic Petroleum SA.
EF/MA