Rouhani to discuss terrorism in NAM, UN summits
September 13, 2016 - 21:7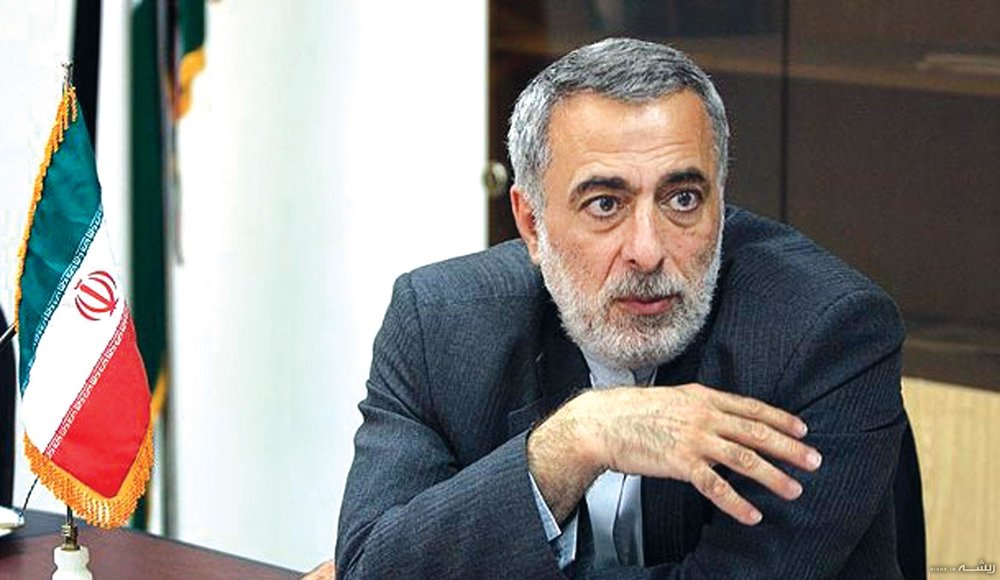 TEHRAN - An advisor to Iranian Foreign Minister Mohammad Javad Zarif said on Tuesday that President Hassan Rouhani will discuss campaign against extremism and terrorism when he attends the NAM summit in Venezuela and the annual UN General Assembly meeting in New York in the coming days.
"These visits is of great importance given the Islamic Republic of Iran's role and status in the region and the world and also the current sensitive issues in the world," Hossein Sheikholeslam told IRNA in an interview published on Tuesday.
Rouhani, as the current chairman of NAM, will participate at the NAM summit on the Island of Margarita on September 16 to hand over the rotating presidency of the second largest international body to Venezuela.
He will then take a trip to Havana for talks with Cuban officials and then to New York for the UN meeting.
"These trips are good opportunities for us to meet with leaders of other countries, especially the Non-Aligned Movement's member states, on various international issues," Sheikholeslam remarked.
Rouhani plans to address the UN summit in New York.
Sheikholeslam said it is a good opportunity for Iran to make its "logical words" heard by the world.
The 71st session of the UN General Assembly will open on September 13 while the annual general debate with the theme of "The Sustainable Development Goals: a universal push to transform our world" will be held on September 20, Press TV reported.
NA/PA