Iran's Zarif warns against meddling in other nations' domestic affairs
September 16, 2016 - 21:38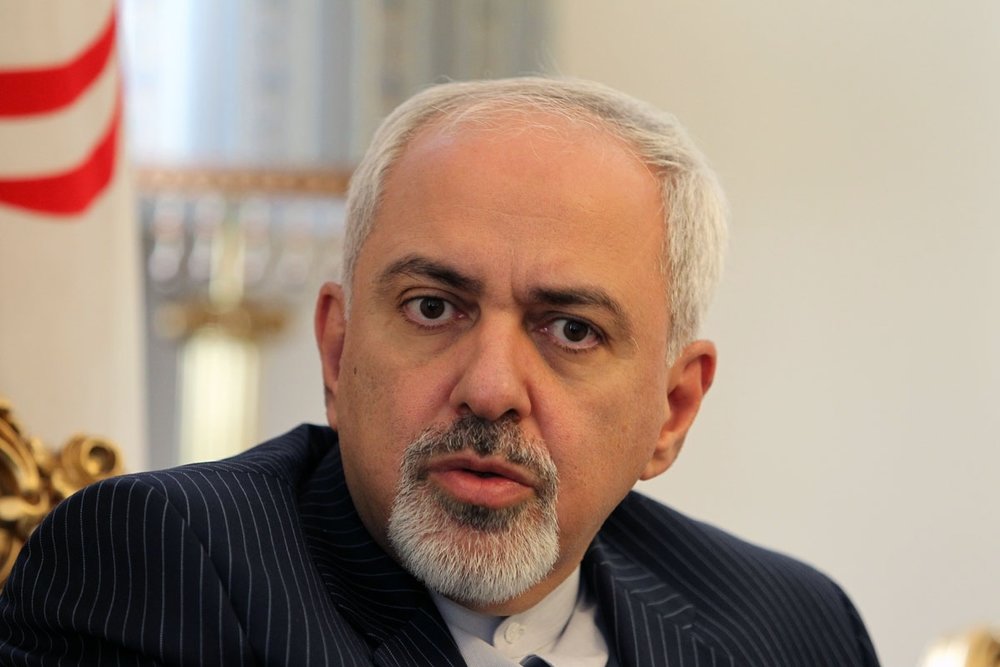 TEHRAN – The Iranian foreign minister Mohammad Javad Zarif has warned against meddling in domestic affairs of other countries, saying it will threaten the whole world. 

Zarif made the remarks at the foreign ministerial meeting of the Non-Aligned Movement (NAM) in Venezuela's Margarita Island on Thursday.
"Today, interference in internal affairs of other countries, occupation, and extremism have posed threats not only to the world's peace, security, and development but to the solidarity of NAM state members," Zarif said.
Heads of state and representatives of more than 120 nations have convened in Venezuela's Margarita Island for the 17th Non-Aligned Movement Summit, September 13 to 18, in a push to explore ways to promote peace in the world.
During the summit, Caracas will assume the organization's rotating presidency for the next three years after taking over it from Iran.
"Violent extremism and terrorism accompanied by their horrific consequences, like growing hostilities and humanitarian crises, are among the gravest threats that require more serious attention from NAM member states," Zarif said elsewhere in his remarks.
More than anywhere else, the Middle East region has been grappling with the threats Zarif warned against in his speech.
Particularly, the countries of Iraq, Syria, and Yemen have been influenced.
"It is evident that intervention, invasion and occupation as in the cases of Iraq, Syria and Palestine, leads to extremism. The tragedy of Palestine, the center of anger and desperation felt in the Muslim world, is at the heart of this crisis."
It is necessary for all governments to honor international regulations and norms so as to avoid deterioration of the current situation, Zarif underscored.
AK/AK