Iran's population exceeds 80 million
September 28, 2016 - 17:31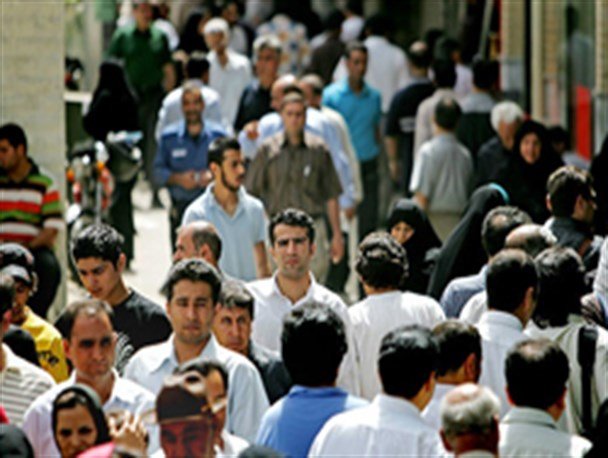 TEHRAN — Iran's population exceeded 80 million by the end of the first half of the current Iranian calendar year (September 21), Civil Registration Organization director has said.
Currently Iran's population is growing at a rate of 1.43 percent per annum regardless of the number of the immigrants, Hamid Derakhshaninia said, Nasimonline reported on Tuesday.
He went on to say that average birth rate in Iran is 19.8 per 1000 of a population yearly and with more than 783,230 births registered over the first half of the year (March 20-September 21) the population reached some 80,307,000.
Iranian woman give birth to their first born at age 28.5 on average and mothers aging 25 to 29 constitutes the biggest population of mothers among other aging groups, he added.
He further commented on the number of the deaths occurred over the same period saying some 182,254 died specially of cardiovascular diseases at the age of 63 on average.
MQ/MG