Over 1 million children born within 9 months in Iran
December 25, 2018 - 21:29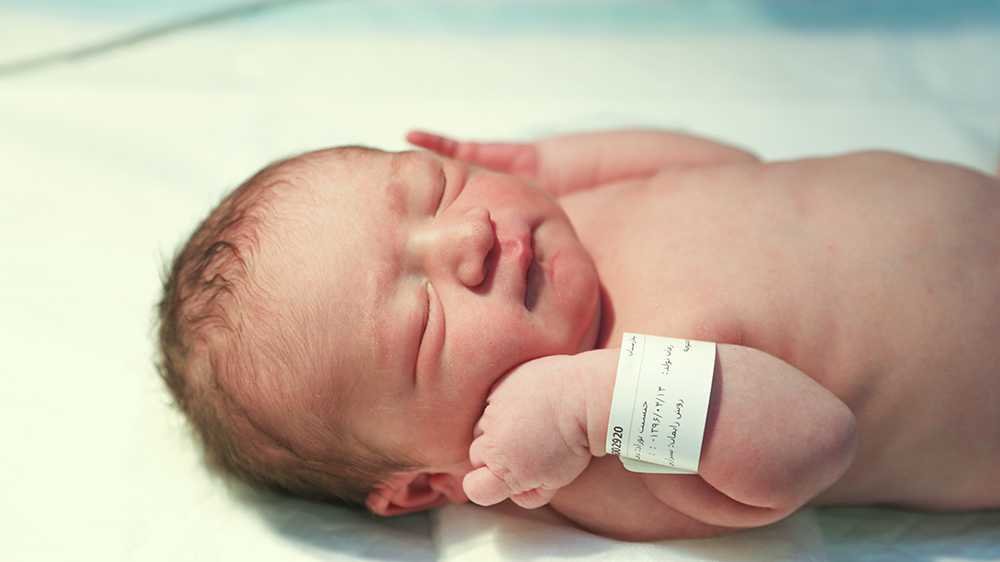 TEHRAN – Based on the data released by the National Organization for Civil Registration of the first nine months of the current Iranian calendar year (March 21-December 22), a total of 1,046,099 births were recorded in the country, while 276,787 died during the same period.
Over the aforesaid nine months, Tehran with 137,707 births and 42,278 deaths got the highest rates among other provinces of the country, ISNA news agency reported on Tuesday.
After Tehran, Khorasan Razavi and Khuzestan with 101,531 and 84,186 births respectively ranked among the provinces with highest birth rate in the same period.
Furthermore, province of Khorasan Razavi and Isfahan with 22,569 and 17,600 deaths are among the regions with record high deaths after Tehran, the report added.
Additionally, some 706,839 infants have been born in the country in the first half of the current Iranian calendar year (March 21-September 22), and 182,259 deaths were recorded.
Some 324,713 marriages and 84,016 divorces were also recorded during the 6-month period.
Tehran was also among the provinces with highest divorces and marriages amounting to 41,964 marriages and 17,733 divorces during first half of the year.
Khorasan Razavi with 8,163 divorces and 27,919 marriages is placed second having the highest divorce and marriage rate, while Ilam is the province with the lowest divorce rate of 426.
FB/MQ/MG