Rouhani congratulates China on National Day 
October 1, 2016 - 20:59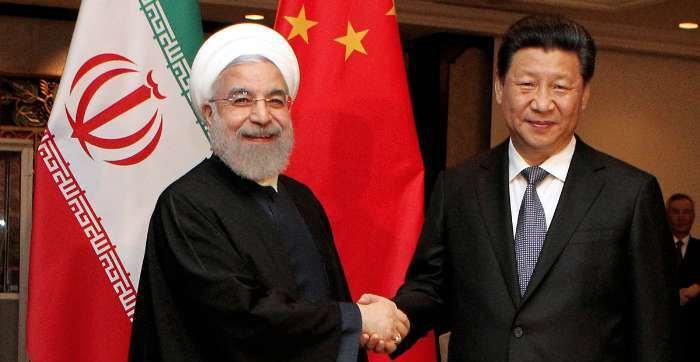 TEHRAN – President Hassan Rouhani on Saturday congratulated his Chinese counterpart on the 67th anniversary of the National Day of the People's Republic of China.
In his letter to President Xi Jinping, Rouhani congratulated Chinese nation and government on the occasion and expressed hope that Iran-China relations would improve in all spheres, ISNA reported.
"I hope to experience all-out mutual cooperation which will be in the interest of both sides," Rouhani wrote in his letter.
SP/PA