Iran, South Korea to focus on establishing mutual cultural centers: official   
October 3, 2016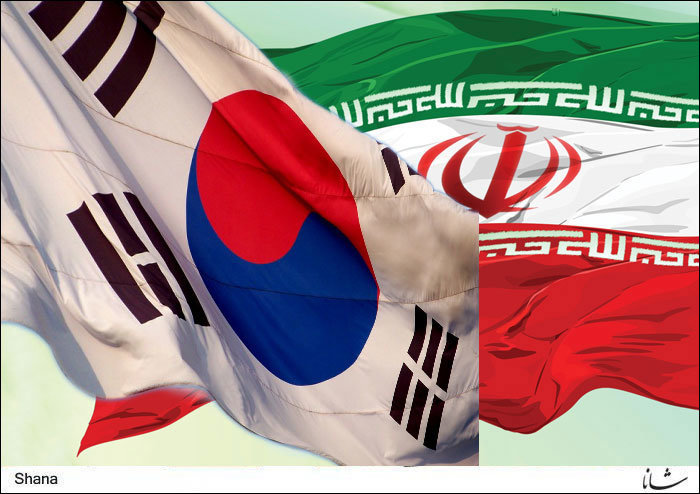 TEHRAN – The Vice Minister of Culture, Sports and Tourism of South Korea, Chung Kwan-Joo, has said that Iran and South Korea plan to put their focus in 2017 on establishing mutual cultural centers.
He made the remarks during his visit with the Islamic Culture and Relations Organization (ICTO) Deputy Director Abbas Khameyar in Tehran on Sunday.
The vice minister, who along with a large Korean delegation arrived in Tehran on Friday for a two-day visit, noted that 2017 is set to be the year of cultural exchange between Iran and Korea.
He called his visit a good event, adding that several agreements have been signed between Iran and Korea in the cultural, educational and economic arenas.
He also pointed to the agreement signed between Tehran's Art Bureau and the Korea Literature Translation Institute on translation of literary works into Persian and Korean.
Khameyar also noted that there are plans to enhance cultural activities in Korea and that they will appoint a cultural attaché in the embassy of Iran in South Korea.
He also said that the agreement signed with the bureau is regarded a positive act, and hoped that Ferdowsi's Shahnameh would be rendered into Korean in the near future.
The two also referred to the Department of Persian at the Hankuk University of Foreign Studies in Korea, which was established in 1976, as one of the best locations to enhance cultural and academic relations.
The art and cultural festival of South Korea that will span the entire season of autumn is underway in different locations across Tehran.
RM/YAW