Iran to start bidding for oil, gas projects on Monday
October 16, 2016 - 18:6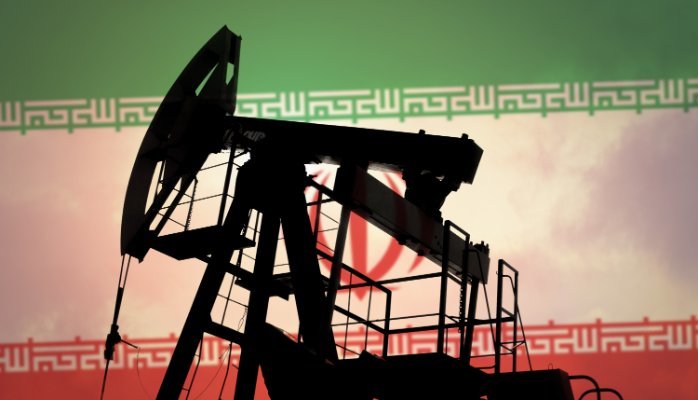 Iran will begin taking applications on Monday for an unspecified number of energy projects, the oil ministry's news agency Shana reported on Sunday, as the country moves to launch exploration and production contracts after the lifting of sanctions.
State-run National Iranian Oil Company (NIOC) said "reputable and eligible exploration & production (E&P) companies" should fill the applications for upstream oil and gas projects which will be made available on its website nioc.ir.
Interested companies will have until November 19 to submit their qualifications, and the government will publish a list of eligible bidders on December 7, according to Shana.
The announcement marks an acceleration in Iran's effort to rejuvenate its energy industry since economic sanctions were eased in January. OPEC's third-largest producer is seeking to attract investors with a revised oil investment contract to boost output at fields it shut when exports were restricted. The country wants to attract more than $100 billion in investment to increase its oil production by one million barrels a day by the start of the next decade.
NIOC wants to sign new development contracts with foreign and domestic companies during the current Iranian calendar year, which runs through March, Mehr News Agency reported on September 17, citing Ali Kardor, a deputy oil minister and NIOC managing director.
(Source: agencies)