Iran Air Force begins large-scale drills
October 18, 2016 - 1:8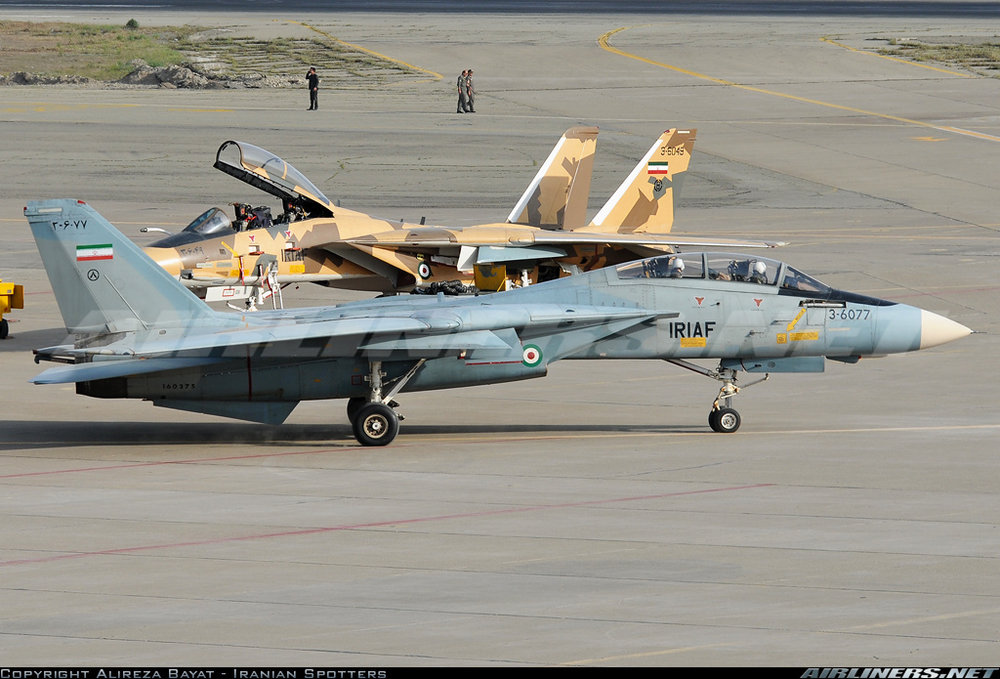 TEHRAN – Iran's Air Force on Monday started large-scale military drills in the central province of Isfahan, demonstrating the aviation branch of the Army's prowess in defending the country's airspace.
Codenamed Fada'eeyan-e Harim-e Velayat 6 (The Devotees of the Velayat Sanctuary 6), the exercises were launched in the province's Anarak district, Press TV reported.
"The drills showcase only a fraction of the Air Force's capability in preserving and defending Iran's skies," said Brigadier General Massoud Rouzkhosh, the spokesman for the maneuvers.
SP/PA