By Marjan Golpira
Impending reshuffling in Rouhani cabinet 
October 19, 2016 - 9:26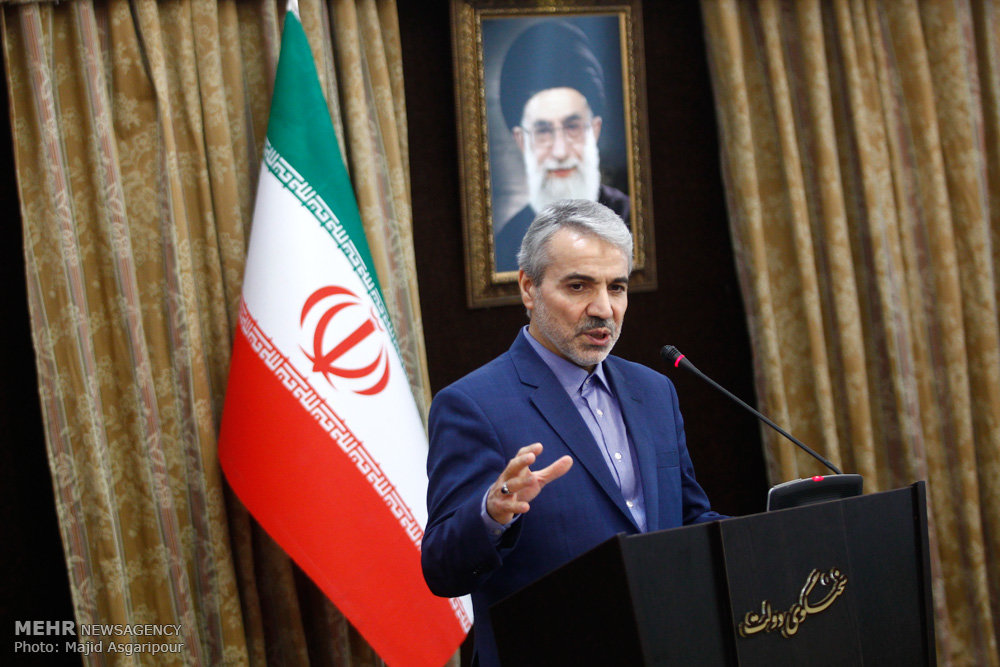 TEHRAN – While government spokesman Mohammad Baqer Nobakht on Tuesday refused to make comments on possible resignation of the culture minister, media outlets have said Ali Jannati will definitely step down. 
Ali Jannati has resigned and most likely his deputy Abbas Salehi will replace him, Tabnak quoted an informed resource as saying.
Also, Mehr and ISNA news agencies have quoted from another informed resource as having spoken of changes in the cabinet, including the three ministers of sports, education, and culture.
On Tuesday media outlets also reported attempts in the parliament to impeach Education Minister Ali Asghar Fani and Science Minister Mohammad Farhadi.
The media outlets have paid the highest attention to the culture minister.
The concert row in the country serves as a background to rumors of resignation.
After the culture ministry issued concert permits in a number of provinces, many of them, including those due in the religious city of Mashhad, were not held.
On Monday, Jannati himself told reporters to wait for a few days whether he will stay in his post or not.
AK/PA