Ties with Europe should be based on respect, Iran's human rights official says
November 10, 2016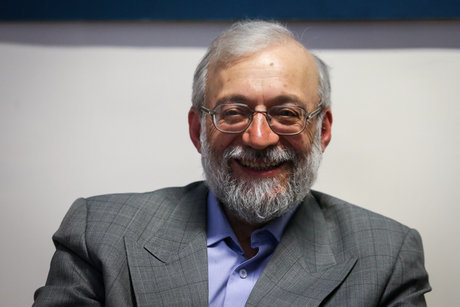 TEHRAN – Mohammad Javad Larijani, head of the Iranian High Council for Human Rights, said on Wednesday that Tehran's cooperation with Europe should be based on mutual respect.
Larijani made the remarks in a meeting in Tehran with Swedish Deputy Foreign Minister Annika Soder Annika Söder.
During the meeting, Larijani explained the principles needed for further cooperation in different fields, saying bilateral talks regarding human rights and judicial matters must be built on three important principles.
"The first principle is that the Europeans should believe in cultural diversity and respect the civil experience of the Islamic Republic which is based on Islamic rationale, as we respect Sweden's civil experience based on secular liberal rationale," Larijani said.
The second principle is "consultation" and "cooperation" between Iran and Europe, emphasizing that one side's will cannot be imposed on the other, the human rights official said.
He went on to say that the third principle is keeping away from "double standards" and prejudice.
"We will build cooperation based on these principles."
Larijani also called for expansion of ties between Iran and Sweden, noting the Islamic Republic welcomes further cooperation with Sweden regarding human rights and judicial matters.
For her part, Söder said Sweden enjoys cooperation with various countries regarding human rights.
The Swedish deputy foreign minister is on an official visit to Tehran. She has so far held meetings with senior Iranian officials including Foreign Minister Mohammad Javad Zarif, deputy foreign ministers Majid Takht-e Ravanchi and Hossein Jaberi Ansari, the parliament speaker's adviser Hossein Amir-Abdollahian, and head of the Strategic Research Center Ali Akbar Velayati.
MH/PA