Senate act will influence international trust on U.S.: senior reformist lawmaker
December 2, 2016 - 19:5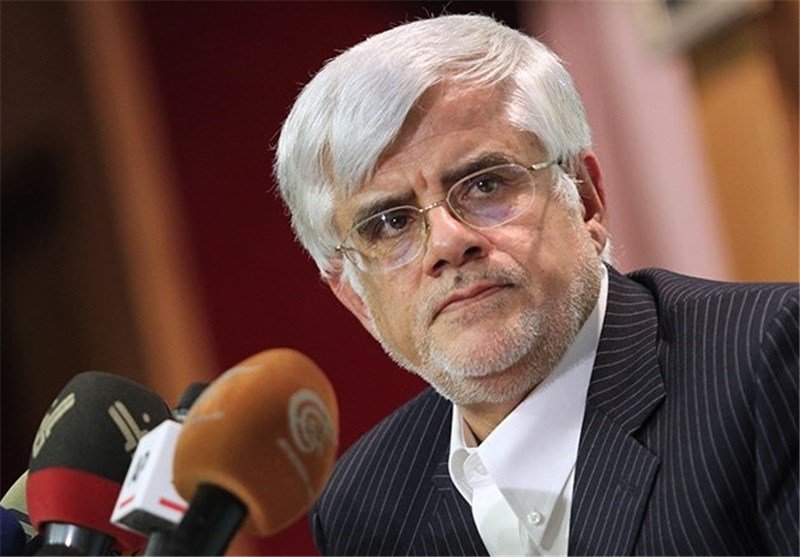 TEHRAN - Mohammad Reza Aref, head of the reformist parliamentary Hope faction, said on Friday that the Senate's action in extending the Iran Sanctions Act (ISA) for another 10 years will negatively influence international trust on the U.S.
"The U.S. Senate's action in extending sanctions against the Islamic Republic of Iran for 10 years will influence trust on the country at the international system and will bring many consequences for the U.S.," noted Aref, a Stanford educated lawmaker who garnered the highest number of votes in the Tehran constituency in February.
He urged the U.S. president to veto the Senate's act.
"The Islamic Republic of Iran will respond to this action of Senate seriously while being committed to international obligations," he said.
Aref called on the Iranian foreign policy officials to observe actions being taken by the signatories to the nuclear deal, officially called the Joint Comprehensive Plan of Action, and take appropriate stance based on the country's national interests.
According to Reuters, the ISA was first adopted in 1996 to punish investments in Iran's energy industry. The extension was passed unanimously on Thursday.
Iran and the 5+1 group - the United States, Britain, France, China and Russia plus Germany – reached the nuclear deal in July 2015 which went into effect in January 2016.
NA/PA