Gheibparvar appointed new Basij chief 
December 8, 2016 - 13:5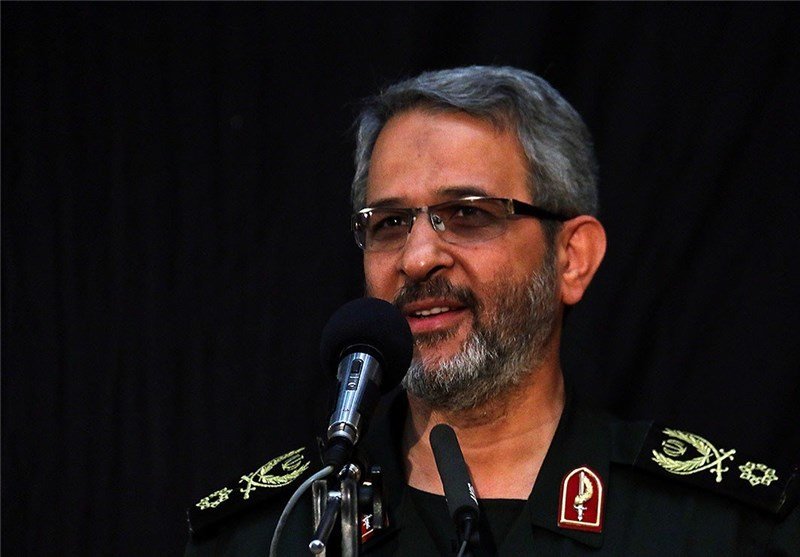 TEHRAN – In a decree on Tuesday the Supreme Leader appointed Qolamhossein Gheibparvar as the new head of the Basij Organization, Fars reported.
According to the decree, former Basij chief Mohammad Reza Naqdi was named as the commander the IRGC unit for cultural and social affairs.
Naqdi had been heading the Basij since 2009. Before Naqdi, Basij Organization went under the name "Basij resistance force".
Gheibparvar was formerly the commander of Fars Province Fajr Corps and IRGC Ground Force Training Department in reverse chronological order.
SP/PA