High-ranking Egyptian official to visit Iran: report 
December 21, 2016 - 21:1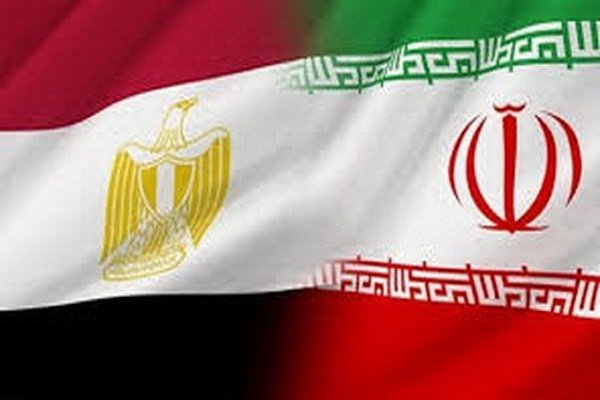 TEHRAN – A high-ranking Egyptian official will travel to Iran in the coming days, ISNA on Wednesday quoted an Egyptian news agency whose name could not be verified.
The travel will come as a response to recent visits by Saudi Arabian and Qatari officials to Ethiopia, ISNA said, adding the UAE recently pulled strings to make Egyptian Oil Minister Tarek El Molla cancel his trip to Iran at the last moment.
The Egyptian official could be the minister of economy or foreign affairs, ISNA said.
SP/PA