Tehran to Ankara: 'Unconstructive' remarks complicate Syrian situation 
January 6, 2017 - 21:17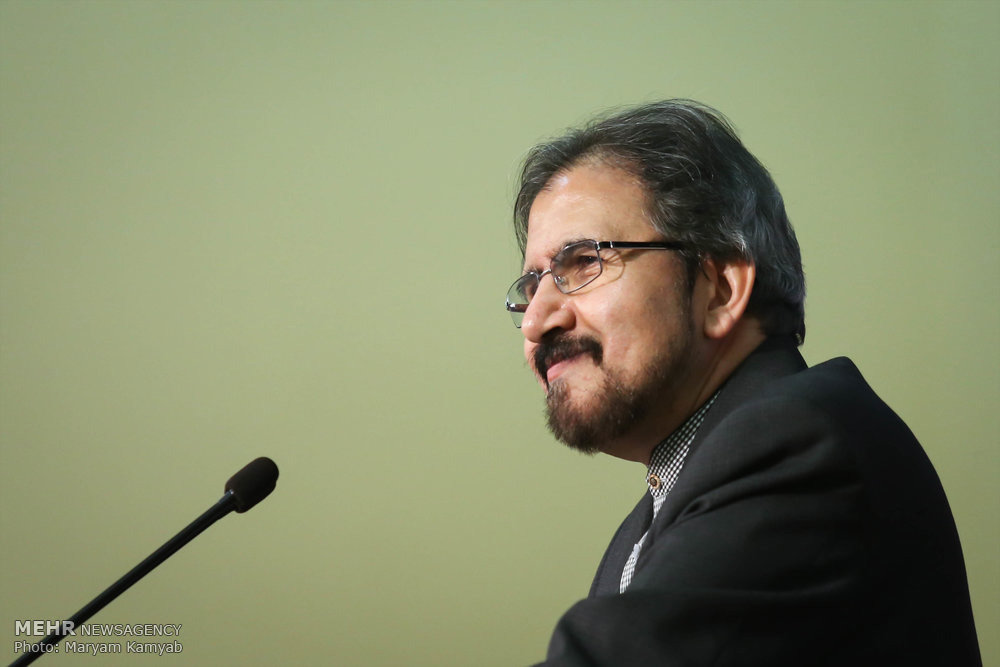 TEHRAN – Tehran rejected on Friday recent remarks by the Turkish foreign minister on Iran's role in Syria as "unconstructive," saying it adds complexity into an already intricate situation. 
"Unconstructive remarks by Turkish officials further complicate things and increase challenges ahead of a political solution to the Syrian crisis," Iran's Foreign Ministry spokesman Bahram Qassemi said.
In a televised interview with the state-run Anadolu news agency, Turkish Foreign Minister Mevlut Cavusoglu called on Iran to use its sway over Shiite militias it backs and the Syrian government to stop violating a ceasefire in Syria in the run-up to the January peace talks in Astana, Kazakhstan.
As the guarantor of armed groups' commitments to the Moscow talks, Turkey is expected to take necessary measures accordingly, avoid unreal claims and make charges at other parties to the agreement, the spokesman stated.
"The Islamic Republic of Iran presses ahead with its policy to consolidate the ceasefire and facilitate a political solution to the Syrian crisis as it has been doing so far," Qassemi added.
Tripartite negotiations between foreign ministers of Russia, Iran and Turkey in Moscow on Dec. 20 resulted in a stronger will to silence guns in Syria in the New Year.
Following the meeting, a ceasefire was announced in the country. Also, the regional troika has arranged peace talks between the Syrian government and opposing groups, due to take place on January 23 in Astana.
Unlike Iran and Russian which back Syria, Turkey, until recently, demanded that President Bashar al-Assad step down.
Cavusoglu's remarks come a week after President Erdogan said he will raise the issue of a no-fly zone over Syria with U.S. President-elect Donald Trump, a stark contrast to the country's commitments to Moscow talks.
AK/PA