Guardian Council to announce decision on e-voting in 10 days
January 15, 2017 - 14:18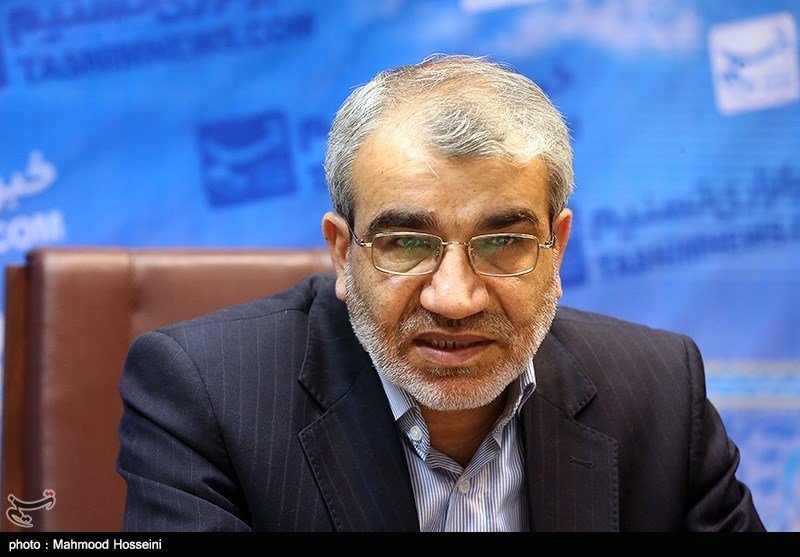 TEHRAN – The Guardian Council will probably announce its decision about if and how to hold e-voting in the May 19 elections, ISNA reported on Saturday.
The council's spokesman, Abbasali Kadkhodaei, said experts are investigating the possibility of e-voting in the upcoming elections, which will include the presidential and council elections.
Kadkhodaei also said women can run for presidency in the upcoming election.
SP/PA