China to work for effective implementation of Iran nuclear deal
January 17, 2017 - 21:27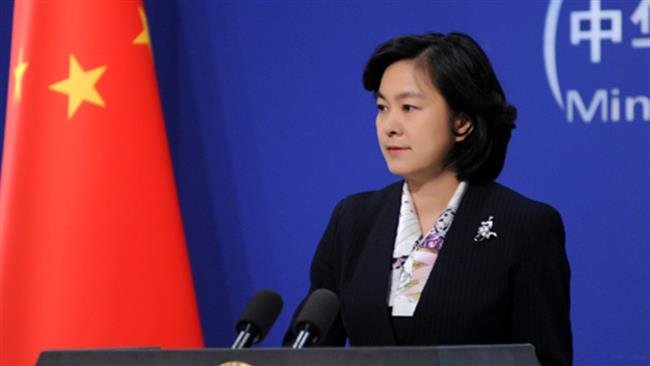 China said on Tuesday it would continue to work with relevant parties for a comprehensive and effective implementation of the Joint Comprehensive Plan of Action (JCPOA), known as the Iran nuclear deal, IANS reported.
The first anniversary of the JCPOA implementation fell on Monday.
Foreign Ministry spokesperson Hua Chunying said that China has made great efforts to settle the Iran nuclear issue.
The JCPOA is an international agreement reached between Iran, the P5+1 (the five permanent members of the United Nation Security Council — China, France, Russia, United Kingdom, United States — plus Germany), and the European Union. The deal struck on July 14 2015 went into effect on January 16, 2016.
The Chinese official said the deal is a successful example of international efforts to solve hot-spot issues through political and diplomatic means.
She said the JCPOA was implemented smoothly in the past year and contributed to the international nuclear non-proliferation regime as well as peace and stability in the Middle East.
The JCPOA is an agreement officially recognized by the United Nations Security Council, stressed Hua, calling on all sides to continue to earnestly fulfil their obligations.