Salehi: Iran to build infrastructure to produce stable isotopes
January 22, 2017 - 19:37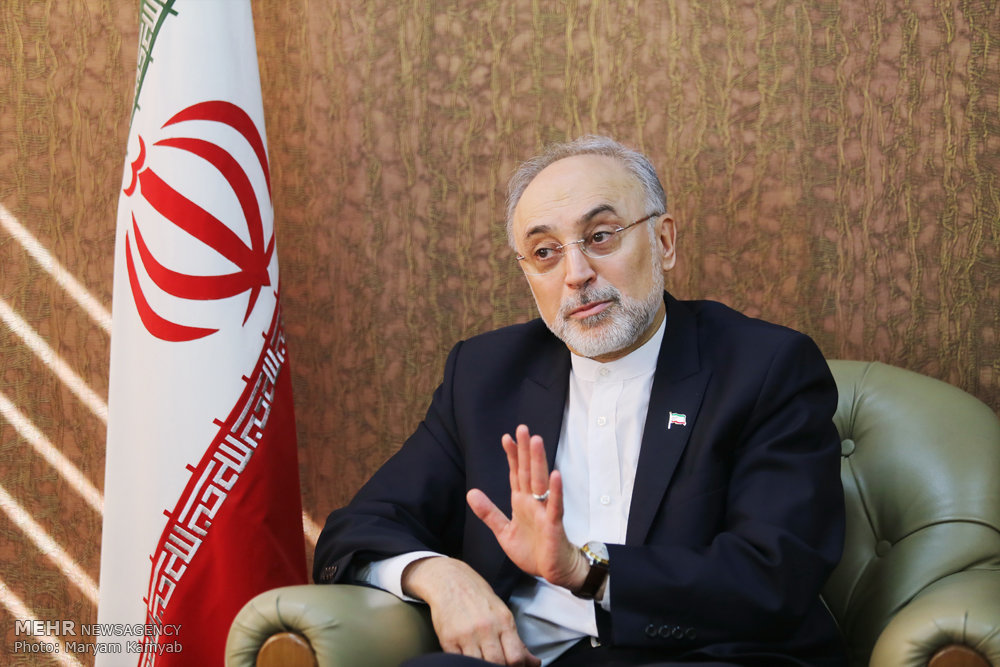 TEHRAN - Ali Akbar Salehi, the director of the Atomic Energy Organization of Iran, has said that Iran and Russia will cooperate in building infrastructure to produce stable isotopes at the Fordo facility.
"Two years ago in Russia, we signed an agreement to cooperate on producing nuclear fuel in addition to signing an agreement to build two nuclear facilities. The negotiations continued for two years during which we discussed details of cooperation in producing fuel," he told IRIB in an interview published on Sunday.
He said that producing fuel is a very "sensitive" and "complicated" process and it is essential to cooperate with the countries which are forerunner in this field.
Russia has promised to cooperate with Iran in producing nuclear fuel, he added.
Commenting on U.S. President Donald Trump's position on the Joint Comprehensive Plan of Action, Salehi said that it is too soon to judge and Iran waits to see the U.S. behavior in honoring its commitment to the deal.
He said that Iran will not initiate a violation of the JCPOA, however if the accord is annulled Tehran will increase uranium enrichment capacity to 100,000 SWU in a year.
Iran and the six major powers finalized the text of the JCPOA in July 2015 which took effect in January 2016.
In a speech in March to a conference of the American Israel Public Affairs Committee (AIPAC) in Washington Trump said that his "number one priority is to dismantle the disastrous deal with Iran". However, he later backed down from his rhetoric saying it was difficult to violate a deal which has been approved by the UN Security Council.
EU foreign policy chief Federica Mogherini said on November 9 that the JCPOA is a "multilateral agreement" and that she is tasked to guarantee its full implementation.
EU foreign ministers also issued a statement on November 14 reiterating the 28-nation bloc's "resolute" commitment to the implementation of the nuclear agreement.
NA/PA