Armenian defense minister to visit Iran soon
January 28, 2017 - 13:22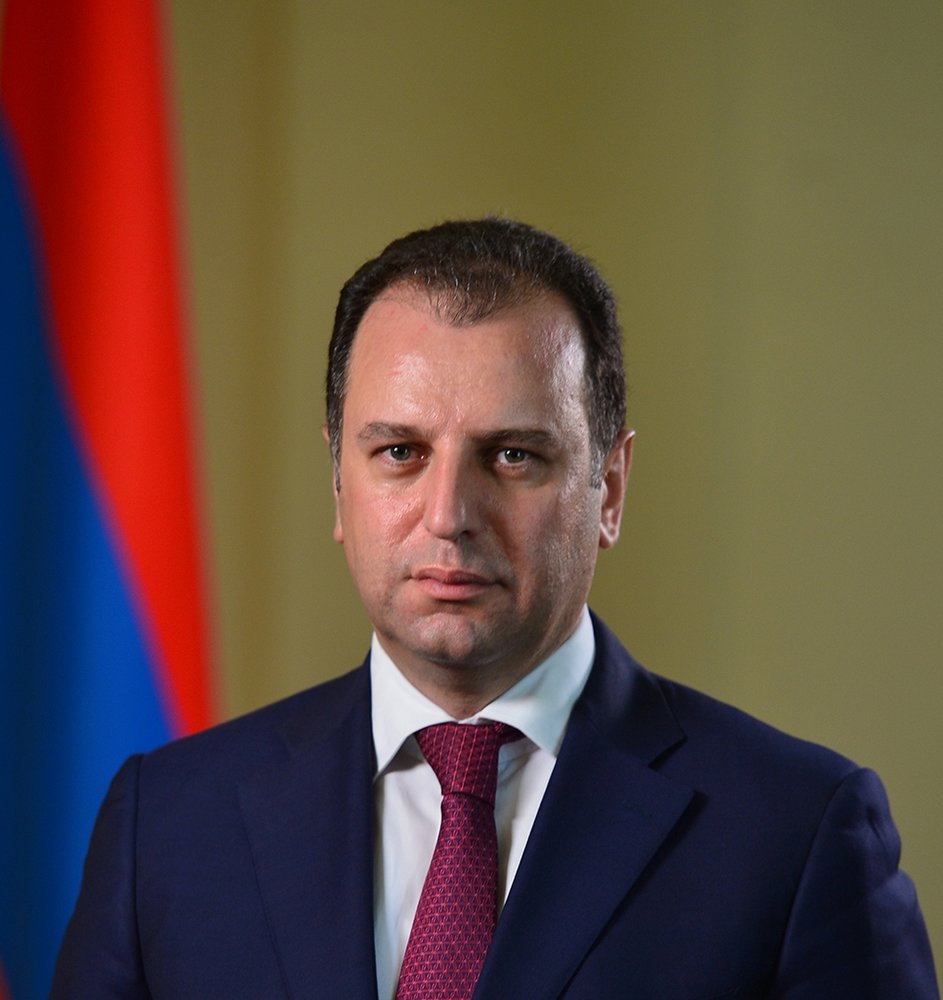 Vigen Sargsyan, the Armenian defense minister, told journalists on Friday that he will travel to Iran soon and will hold important talks with Iranian officials.
"This is a very important dialogue – we have many common security problems in the region," ARKA news agency quoted him saying.
The minister said he attaches great importance to interaction with neighboring countries.
President Hassan Rouhani visited Armenia in December. During the visit the two sides signed memoranda of understanding on, inter alia, sports, tourism and museum cooperation, emergency situations, and joint use of Meghri and Nurdooz Land Border Gate.
NA/PA