Iran's political behavior is 'mature': Larijani
February 3, 2017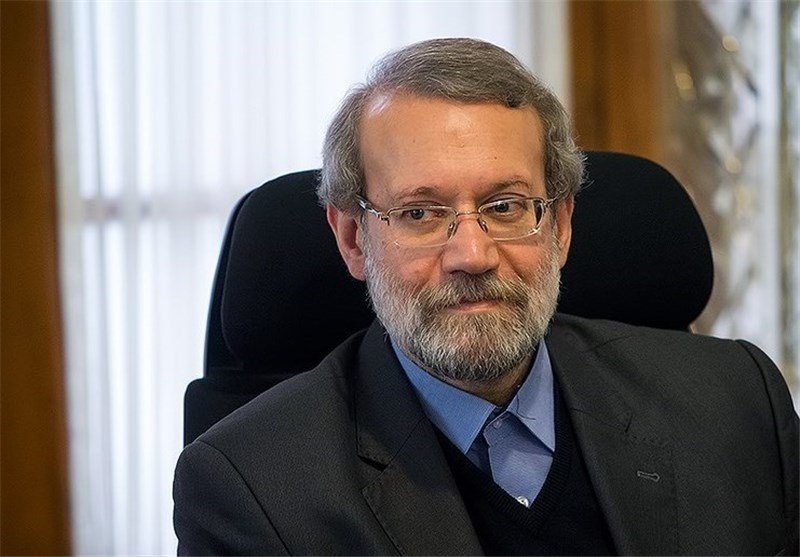 TEHRAN – Iranian Majlis Speaker Ali Larijnai said on Friday that Iran is "mature" in terms of political behavior.
"This fact can be proved by comparing our country's behavior with the nonsense that some countries are saying," he said in an open reference to the new U.S. President Donald Trump's remarks and orders which have come as surprise to the world.
Larijani also said that Iran can take great actions if it has "national and regional solidarity".
Pointing to the insecurities in the Middle East region, he said that Iran has acted properly and enjoys security.
Larijani said that Iran has gained important status in the world after the Islamic Revolution.
NA/PA