Iran says to disclose moves against terrorists
February 8, 2017 - 18:30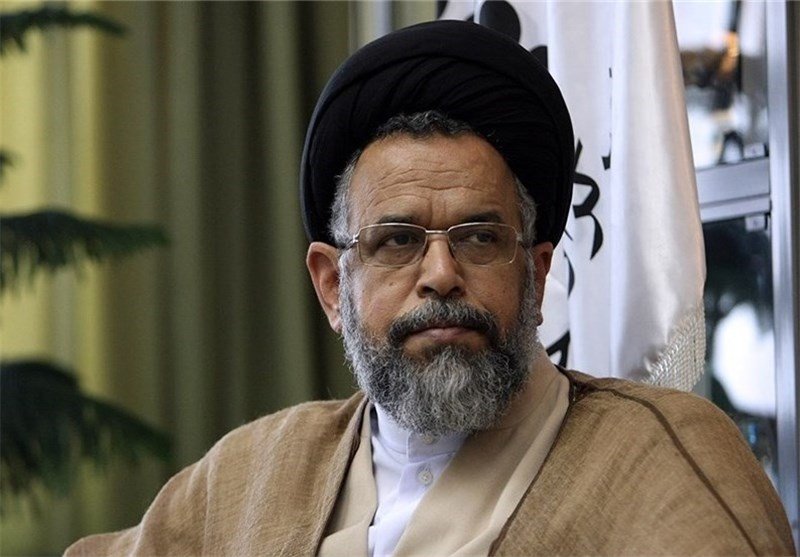 TEHRAN - Iranian Intelligence Minister Mahmoud Alavi said on Wednesday that "good news" will be released about the security forces' newest actions against terrorists.
Talking to reporters after a cabinet session, he said that the news will be about the security forces' actions in foiling the plots being hatched by terrorists.
The minister also said the Iranians, through massive rallies on Friday (Feb. 10) which mark the victory of the Islamic Revolution in 1979, will prove to the world that they have no fear of threatening language.
U.S. President Donald Trump said last Thursday that Iran has "formally" been put "on notice" over its missile program.
Using the missile test as a pretext the U.S. also imposed new sanctions on 25 Iranian individuals and companies are related to Tehran's ballistic missile program. Trump has also branded Iran as "the number one terrorist state".
The UN Resolution 2231 does not ban the manufacturing and testing of conventional ballistic missiles. It only bars Iran to manufacture missiles capable of carrying nuclear warheads.
The intelligence chief said Iran will follow the path set by the Islamic Revolution regardless of what U.S. officials claim.
Addressing a gathering of top air force commanders on Tuesday, the Supreme Leader said, "The Iranian nation will respond to Trump's words in the demonstration on February 10th; they will exhibit the stance the Iranian nation takes when threatened."
NA/PA