Iran nuclear deal likely to stay in place: U.S. house speaker
February 5, 2017 - 20:38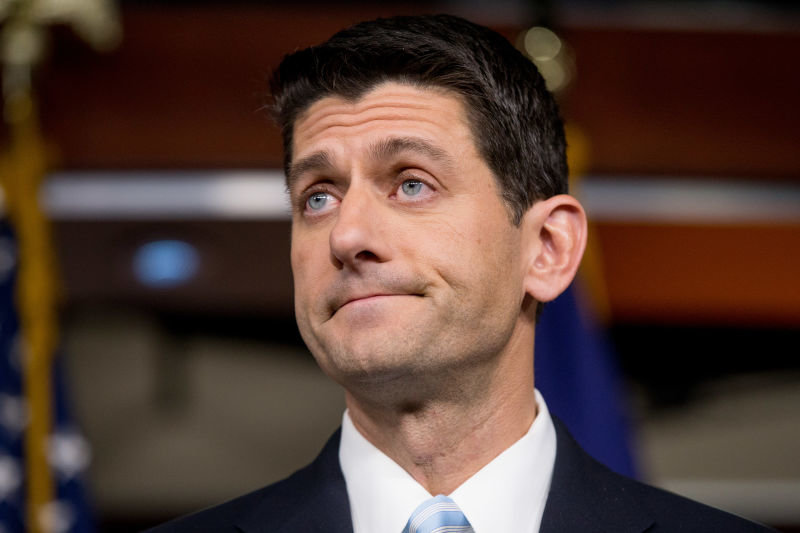 U.S. House Speaker Paul Ryan said on Sunday in an interview with NBC News' "Meet The Press" that the Iran nuclear deal will likely stay in place.
Asked if the U.S. could back out of the nuclear agreement, Ryan said, "A lot of that toothpaste is already out of the tube."
"I don't think you're going to go back and reconstitute the multilateral sanctions that were in place," he said.
Elsewhere in his remarks, Ryan expressed his support for new sanctions on Tehran.
"I think we also need to ratchet up sanctions. I think what this administration is doing, which I agree with, is saying, 'We have a new administration, and we're going to hold you, Iran, to account,'" he said.
"This last administration did not do that," he added.
U.S. President Donald Trump has criticized the nuclear deal on numerous occasions. During his presidential campaign, Trump said he would renegotiate the deal.
Tensions between Tehran and Washington have escalated since the newly elected president started his tenure. On Friday, the Trump administration announced new sanctions on Iran over Iran's test-firing of a medium-range missile.
"Iran is playing with fire - they don't appreciate how 'kind' President Obama was to them. Not me!" Trump tweeted on Friday.
Iranian officials have also taken a firm stance against the new U.S. administration, with Foreign Minister Zarif saying: "We will never use our weapons against anyone, except in self-defense. Let us see if any of those who complain can make the same statement."
MH/PA