U.S. wrestlers ready for World Cup: Bill Zadick
February 11, 2017 - 14:21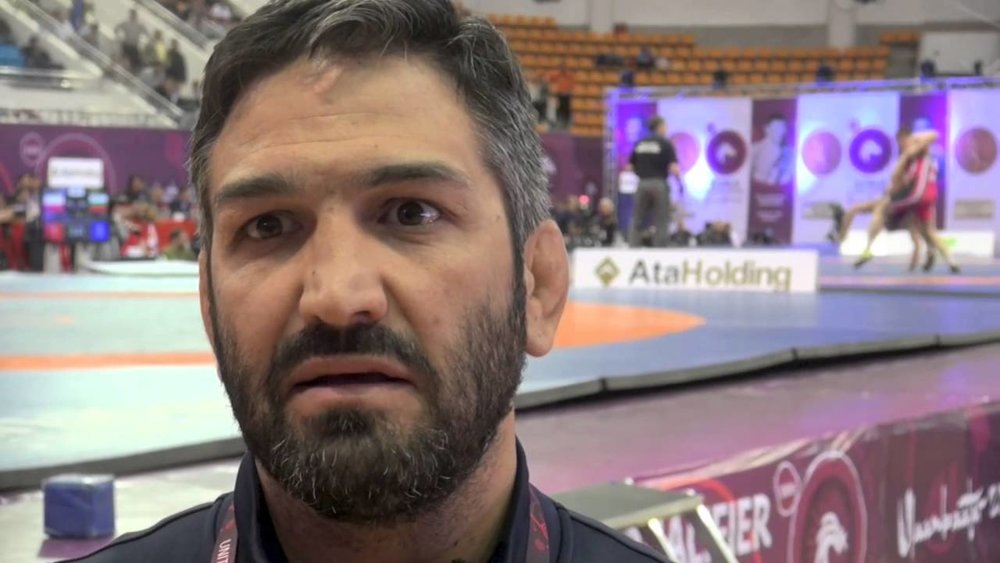 Bill Zadick, the national freestyle coach of USA Wrestling and the head coach of the team going to World Cup in Iran, says that his men are well-prepared for the World Cup.
The 2017 Freestyle World Cup will take place in Kermanshah, western Iran, on February 16 and 17.
"We're prepared, we're set to go. When I heard that we were initially denied, it was disappointing. But the diplomacy of the Iranian Wrestling Federation going to their government and lobbying on our behalf worked well and I believe that the Iranian government themselves understand the significance of our sport to their own culture. So I think they want to have us," Zadick said.
Coach Zadick has been a part of that history. He competed in the 2001 Takhti Cup in Iran as an athlete and has traveled with teams to Iran over the years. USA Wrestling has been in Iran to compete 15 times since the 1979 Iranian Revolution, while Iranians have come to the US as guests of USA Wrestling 16 times since the 1990s.
As the US athletes head for Iran, Zadick says it helps for them to understand that wrestling is one of Iran's national sports and that wrestling fans there are well-educated about wrestling's top talents. "They know who's coming. The World Cup is the top eight teams in the world, so the Iranian fans will know every athlete from every country. It makes it a great environment for us."
Zadick recalled a scene in Tehran when 17,000 fans crammed into a wrestling arena meant to hold 13,000: "It was an amazing crowd with amazing energy."
The 13 US athletes will face stiff competition in this World Cup. They are joined in Pool A by the world's top teams, namely Russia, Azerbaijan and Georgia. Pool B features teams from Iran, Turkey, India and Mongolia. Winners of each pool face off in the championship match.
As the controversial US travel ban and Iran's tit-for-tat denial of team visas illustrates, politics does sometimes intrude on the world of sports. But rather than a political adversary, Zadick says he sees Iran as a partner. "I think focusing on our similarities across the globe is how we are going to produce a better world and more unity, and so for my team and for what I'm doing, I'm focusing on that."
"Each of us wants to win. When you step on the mat and the whistle blows their athletes fight hard and we fight hard, I think there's a lot of mutual respect because of that. You always know you're going to see fierce competition," the coach concluded.