U.S. wrestler Jordan Burroughs praises Iranian fans
February 14, 2017 - 18:7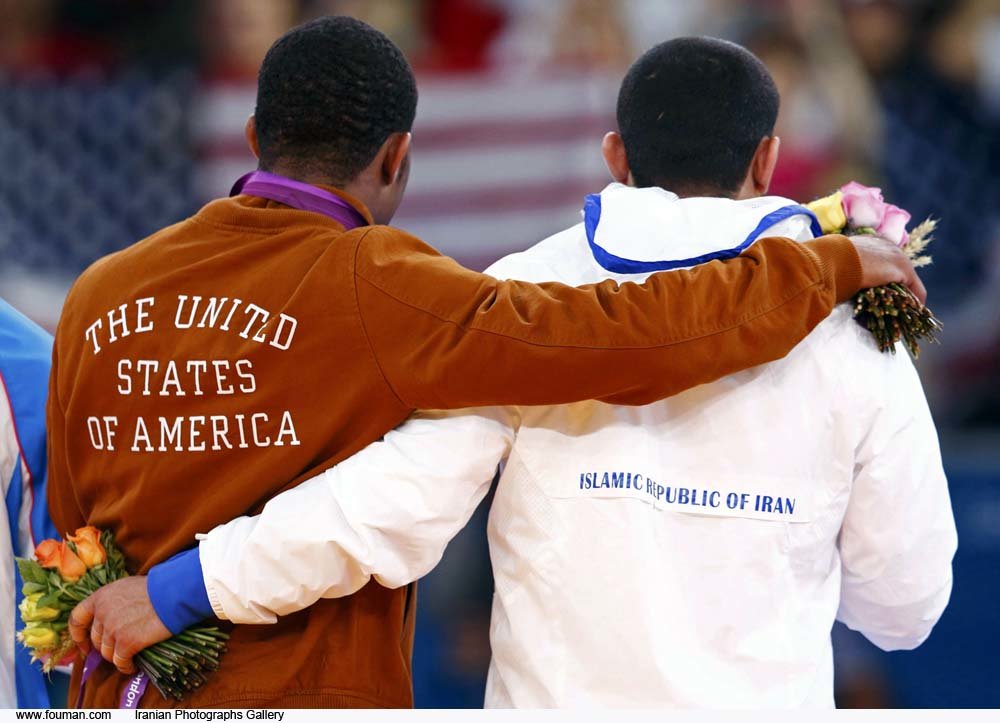 Olympic gold medal winner Jordan Burroughs has lauded the Iranian fans for the warm reception in western Iranian city of Kermanshah.
U.S. Wrestling Team arrived in Iran on Monday to take part at the 2017 Freestyle World Cup.
The Iranian fans gathered around Burroughs in Kermanshah Airport and took selfie with him.
"I'm very thankful for the warm reception we received today and even more grateful that this trip was made possible. We are very happy to be here in Iran and ready to compete!" a post shared by Burroughs.
USA are in Pool A with Russia, Azerbaijan and Georgia. Pool B's teams are Iran, Turkey, India and Mongolia.
The participant teams will wrestle all three rounds of group action on February 16 to determine pool placements.
On February 17, teams will cross over to face their counterpart from the opposite pool in a placement match.
The championship match will be held on Friday.