No get-together between Zarif, Tillerson in Germany, spokesman
February 18, 2017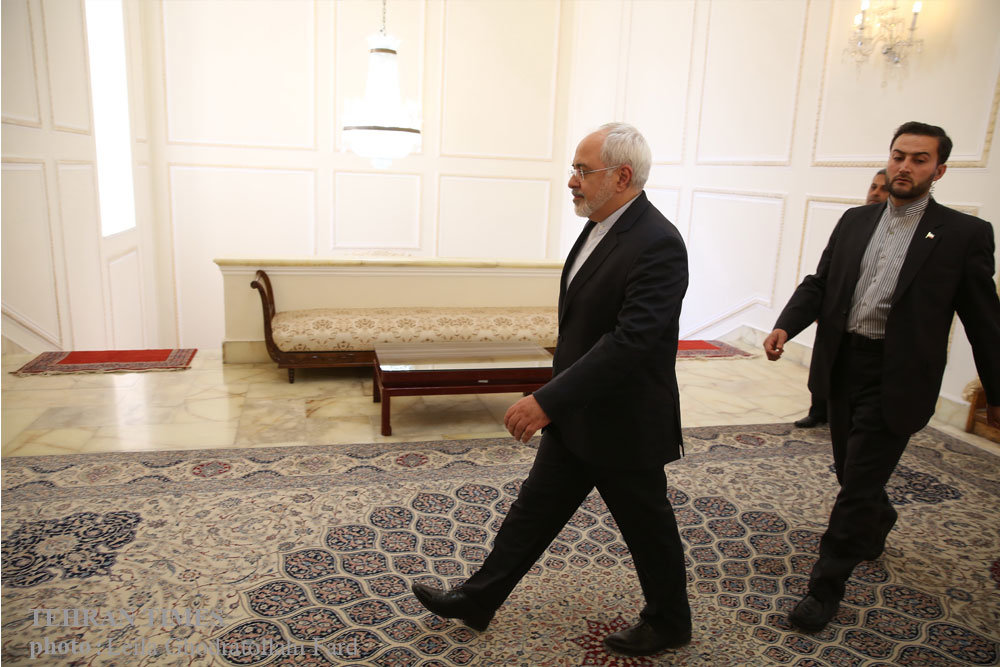 TEHRAN – Iranian Foreign Ministry spokesman Bahram Qassemi ruled out on Saturday a possible meeting between the Iranian foreign minister and his American counterpart on the sidelines of the Munch Security Conference in Germany.
Accompanied by a high-ranking diplomatic delegation, Iranian Foreign Minister Mohammad Javad Zarif arrived in Munich on Friday to attend the 53rd Munich Security Conference.
"We strongly reject the issue and rumor," Qassemi told ISNA. "We have no relations with the U.S., hence there will not be any negotiations."
Iran has announced time and again that it will not hold any more talks with the U.S. on its nuclear program, except on certain technical issues that will be dealt with through the International Atomic Agency (IAEA), he explained.
The foreign minister on Friday evening held meetings with a number of foreign diplomats and senior EU and UN officials.
Also, on the sidelines of the MSC on Saturday, Zarif met Director General of the International Atomic Enegry Agency (IAEA) Yukiya Amano.
He also held separate meetings with Iraqi Prime Minister Haider al-Abadi, Slovenian President Borut Pahor, Spanish Foreign Minister Jose Manuel Garcia-Margallo and his Ukranian counterpart Pavlo Klimkin.
Zarif is scheduled to deliver a speech at the conference Sunday morning.
MH/AK