Photos of Iran's latest presidential election candidates appear on book 
February 20, 2017 - 18:42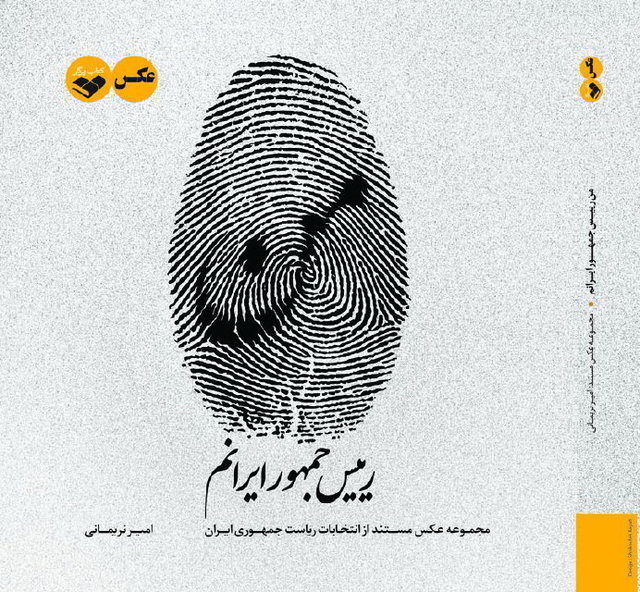 TEHRAN – A book containing photos of the candidates who registered for Iran's 11th presidential election in June 2013 will soon hit bookstores under the title "I am the President of Iran".
Taken by photojournalist Amir Narimani, the book will contain 96 photos of the 82 candidates who registered with the Interior Ministry in Tehran during five days in May, the Persian service of ISNA reported on Monday.
The book will begin with an introduction by Narimani, and continue with the regulations to be observed in Iran's presidential election.
The photo series will start with a photo of an unknown candidate and continue with photos of other candidates based on the day and time of their arrivals.
Narimani also will provide readers with more information about each candidate, their personal information, their goals and the reasons behind their candidacy.
Other interesting points to be mentioned in the book are the outlandish promises made by the candidates such as turning the entire country into a big potato farm, destroying and rebuilding Iran, or supporting polygamy in Iran.
The book is due to be published by Pargar Publications and will soon appear in bookstores.
RM/YAW