Tehran center explores Plasco tragedy with "Love and Fire"
March 13, 2017 - 19:10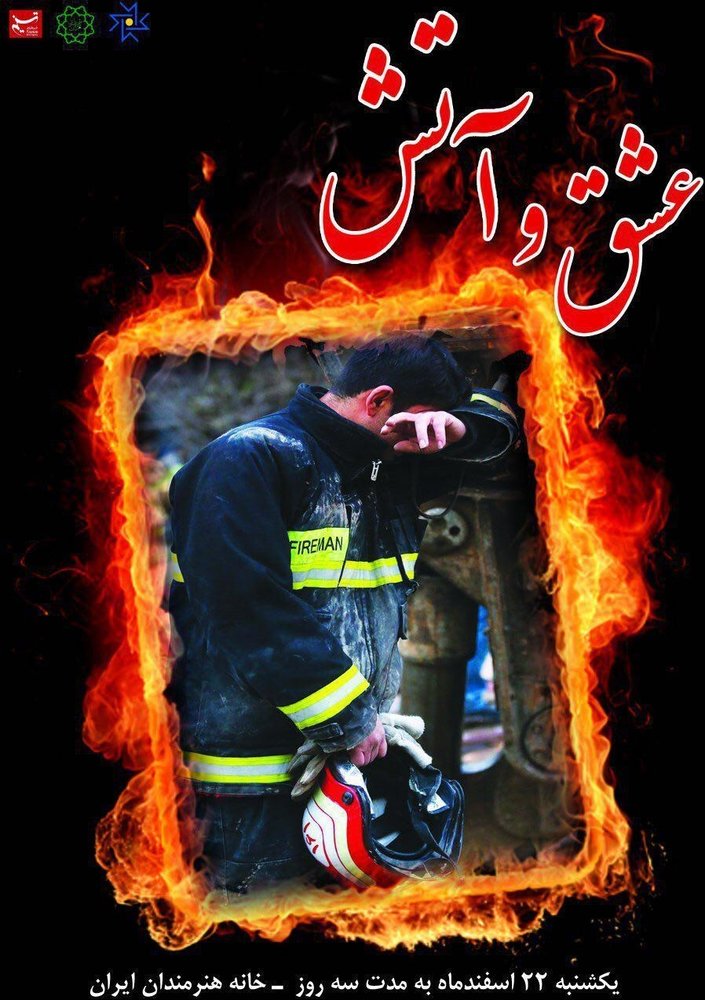 TEHRAN – Works by photojournalists covering the raging inferno in Tehran's Plasco Building in January and events in the aftermath of the tragedy are on display in an exhibition titled "Love and Fire" at the Iranian Artists Forum.
The exhibition that opened on Sunday showcases photos of the very first moments Plasco caught fire until the funeral of the brave firemen who were killed in the collapse of the building.
Plasco, a 17-storey mega mall in downtown Tehran, collapsed to the ground three and a half hours after it caught fire, and sixteen firefighters and a number of citizens lost their lives in the tragic incident.
According to the secretary of the exhibit Hamed Jafarnejad, the exhibit puts the spotlight on the round-the-clock endeavors of the firemen.
"We aim to express our thanks to the firefighters and pay respects to the families of the victims," he added.
A selection of the photos of the Plasco tragedy is scheduled to be published in a book in the near future.
The three-day exhibit has been arranged in collaboration with the Puya Journalists Club, a photojournalists club, which is affiliated with the Tasnim News Agency.
RM/YAW