Photo exhibition underway at Film Museum of Iran 
March 19, 2017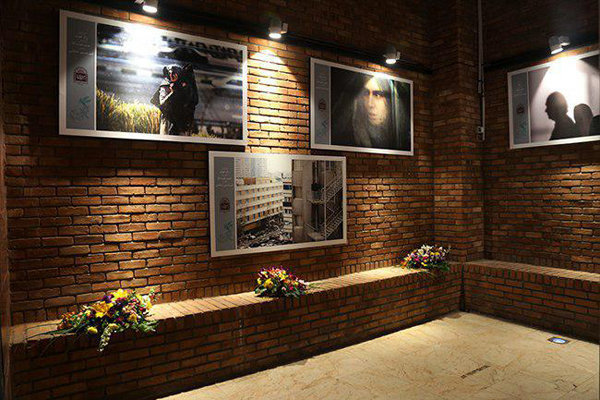 TEHRAN – Photos from some movies competed in the 35th Fajr International Film Festival during February are on display in an exhibition at the Film Museum of Iran in Tehran.
The exhibition entitled "Another Frame" features photos from "The Midday Event" directed by Mohammad-Hossein Mahdavian, "Negar" by Rambod Javan, and "Stuffiness" by Fereidun Jeirani.
Photos from "Esrafil" by Ida Panahandeh and "Rag-e Khab" by Hamid Nematollah have also been selected for the exhibition.
The photos have been taken by Sahar Zaribaf, Maryam Takhtkeshian, Ahmadreza Shojaei, Omid Salehi, and Amir-Hossein Shojaei.
The exhibit will be on show at the museum located on Vali-e Asr Ave, Zaferanieh neighborhood during the Noruz holiday.
RM/MMS