Visits to Fars historical sites up 7% during Noruz 
April 4, 2017 - 8:22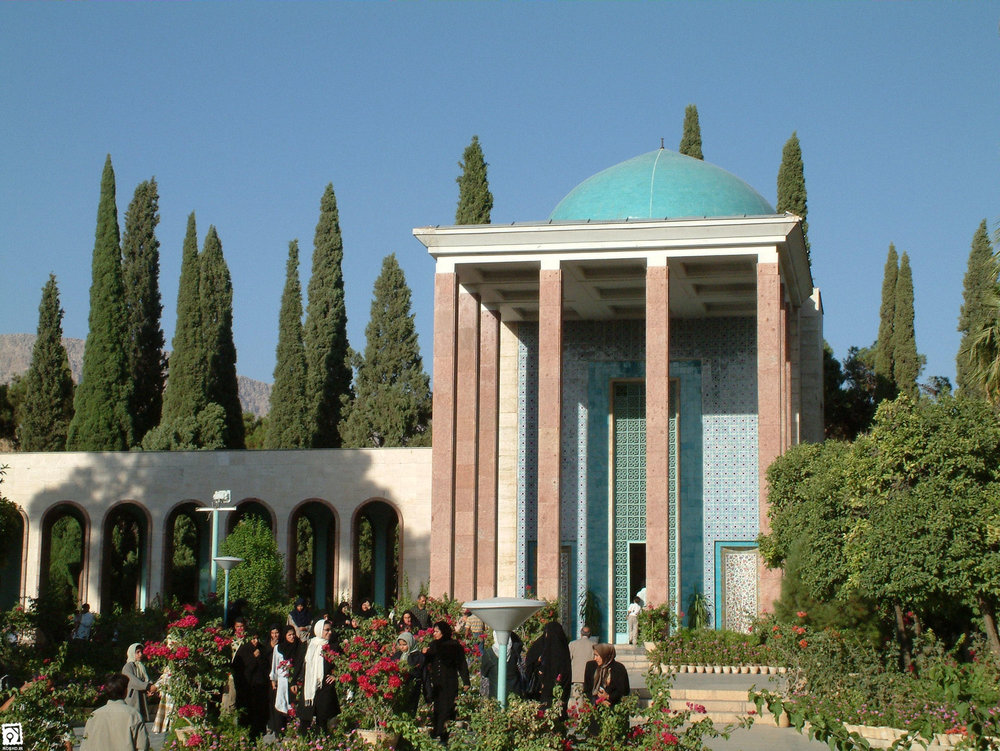 TEHRAN - Various historical sites across the southern province of Fars attracted over 1.6 million visitors during Noruz holidays from March 15 to April 2, up seven percent from the same period in the year earlier. 
Of the total figure compiled by the province's Cultural Heritage, Tourism and Handicrafts Department, 449,661 people visited Hafezieh, 374,506 people visited Persepolis, 279,080 people visited Sadi mausoleum, 161,991 people visited Pasargadae, and 151,717 people visited Karim Khan Citadel, Mehr reported on Monday.
By the mid-March Noruz travels begin in Iran and roads across the country are packed with passengers who are racing against time to make the best use of the two-week holiday.
Noruz is the longest, oldest and most cherished festival in the Persian calendar. It is when all Iranians celebrate the New Year and nature's resurrection from the long winter.
AFM/MG