Tehran objects to regional flag flying in Iraq's Kirkuk
April 4, 2017 - 9:34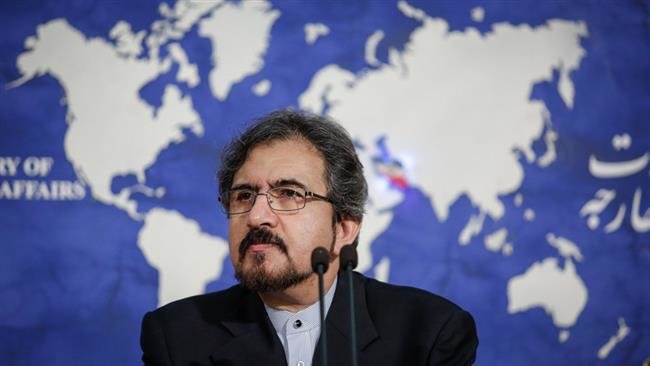 TEHRAN – Following a recent bid by the Kirkuk Provincial Council to raise the regional flag in front of some buildings, Iran says only Iraqi national colors must be allowed to fly in the country's northern province of Kirkuk.
"Iran's stance is to support the territorial integrity and national sovereignty of Iraq," Iranian Foreign Ministry spokesman Bahram Qassemi said on Monday, according to the ministry's website.
Iran's position is also based on the importance of all Iraqi parties' commitment to the country's constitution, he added.
SP/PA