Iranian films lineup for New York Cinema Invisible
April 8, 2017 - 18:44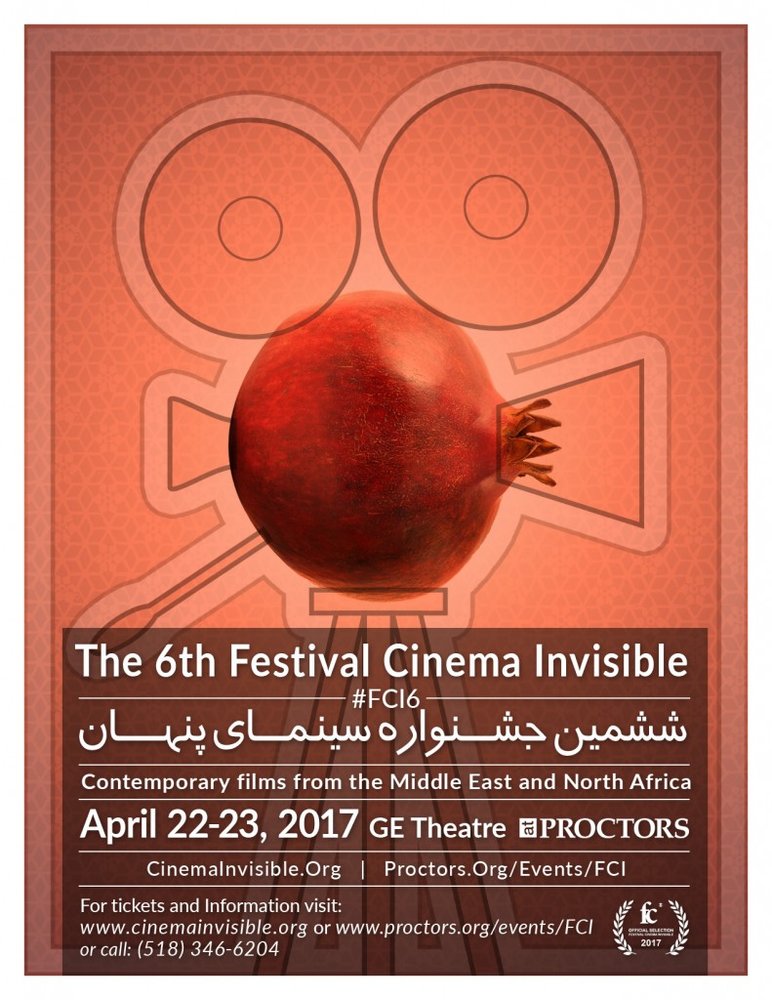 TEHRAN – Twenty-three Iranian movies are scheduled to go on screen in the various sections of the 6th Festival Cinema Invisible, which will be held in New York on April 22 and 23.
"A Bottle of Milk" by Amir-Reza Amjadi, "Building No. 13" by Amir Gholami, "Temptation" by Armin Mahmudi, "Stains" by Sara Kuzechian and "The Fountain Pen" by Armin Keshvaripur are among the films competing in the short category.
"Skipper Soleiman" by Saadat-Ali Saeidpur, "Masoumeh" by Sona Moqaddam, "Kayeh" by Keyvan Mohseni and "Meels and Felts" by Leila Khalilzadeh will be screened in the documentary section.
Short animations, including "Junk Girl" co-directed by Mohammad Zare' and Shalaleh Kheiri, "Mouse and Cat" by Ahura Shahbazi, "For Freedom" by Ahmad Khoshniat, "The Switchman" by Mehdi Khorramian and "The Empty Page" by Siavash Khodai, will also go on screen.
The Festival Cinema Invisible is an independent event that screens films from Persian-speaking nations and Middle Eastern countries.
ABU/YAW