9,288 qualified to run for council election in Tehran province 
April 18, 2017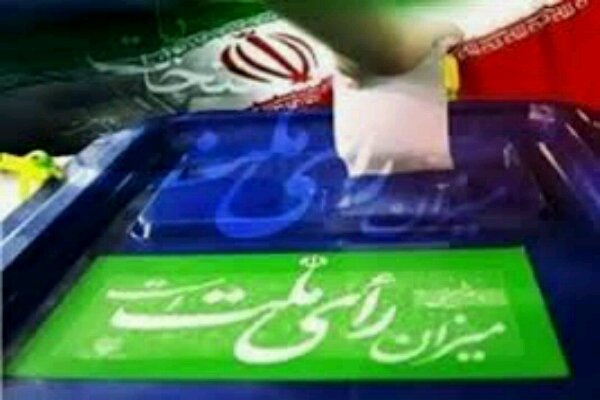 TEHRAN – The vetting body has approved the qualification 9,288 people to contest the council elections in Tehran province, the director of the supreme council for overseeing Tehran province council election said on Monday.
Speaking to IRIB, Alireza Rahimi said 10,054 people had registered, of which 763 were disqualified and 84 more cancelled their registration.
For the city of Tehran, he said, 2,982 people registered, of which 2,764 were qualified.
SP/PA