Mirsalim: I will look inside for economy
April 27, 2017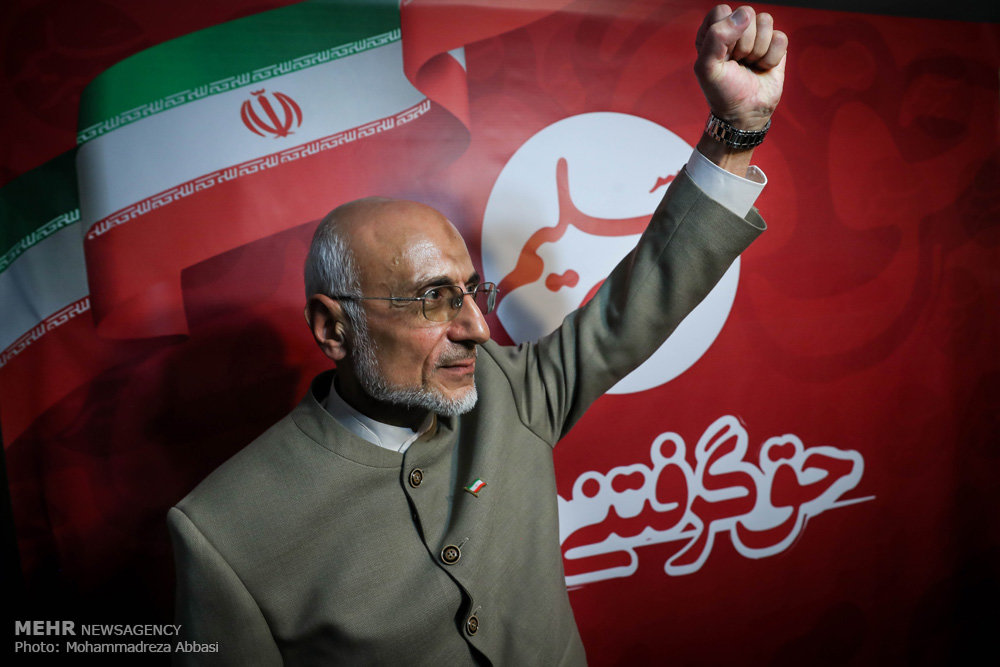 TEHRAN – Presidential contender Mostafa Mirsalim has said he will look inside the country rather than outside to advance the economy.
Speaking on national TV on Wednesday, Mirsalim said he hoped by using the capacities of younger generations, he would be able to lead the economy out of "the recession which we now suffer".
He explained that his resistance economy model will use foreign expertise and domestic manpower.
SP/PA