Rouhani is reformists' candidate: Mousavi Lari
April 30, 2017 - 9:30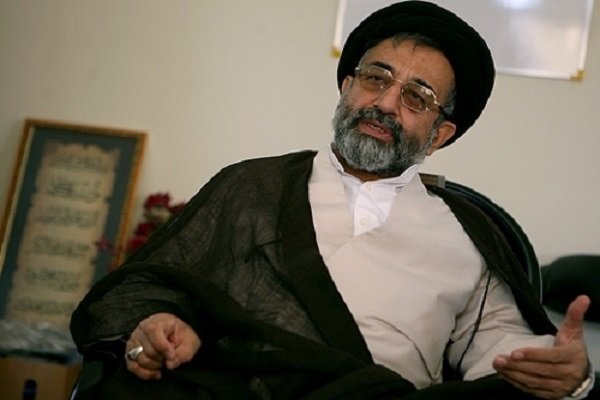 TEHRAN – Abdolvahed Mousavi Lari, deputy head of the supreme reformist policy making council, on Saturday said that Hassan Rouhani is the reformists' favored presidential candidate.
Reformists will not have two candidates, but it was decided that somebody run alongside Rouhani and Rouhani did not react negatively to the proposal, he told a press conference, IRIB reported.
The movement that supported Rouhani and brought Jahangiri is sure to take care of who stays and who leaves the race at the end, added Mousavi Lari, a former interior minister.
SP/PA