Hashemi Taba: Some buried their heads in sand during sanctions
May 6, 2017 - 9:22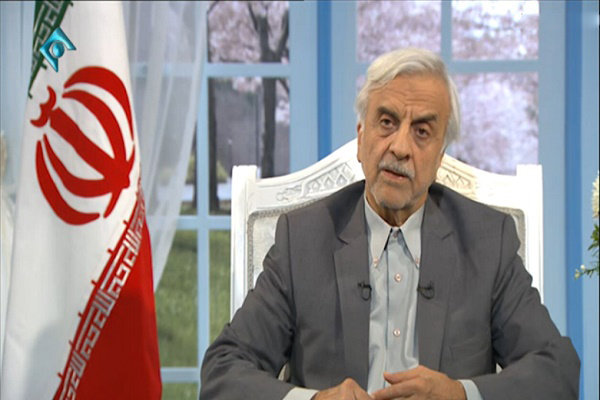 TEHRAN – Mostafa Hashemi Taba defended the nuclear deal, censuring its critics for having denied the destructive effects of sanctions.
"These were the ones who buried their heads in sand and said sanctions had no impact. Yet at the same time they imported super-luxury cars from a German brand," Hashemi Taba underlined.
"They emptied the treasury yet some people used to approve of them," the presidential candidate said.
SP/PA