'Traffic light' labels to guide Iranians toward healthier food
May 7, 2017 - 9:6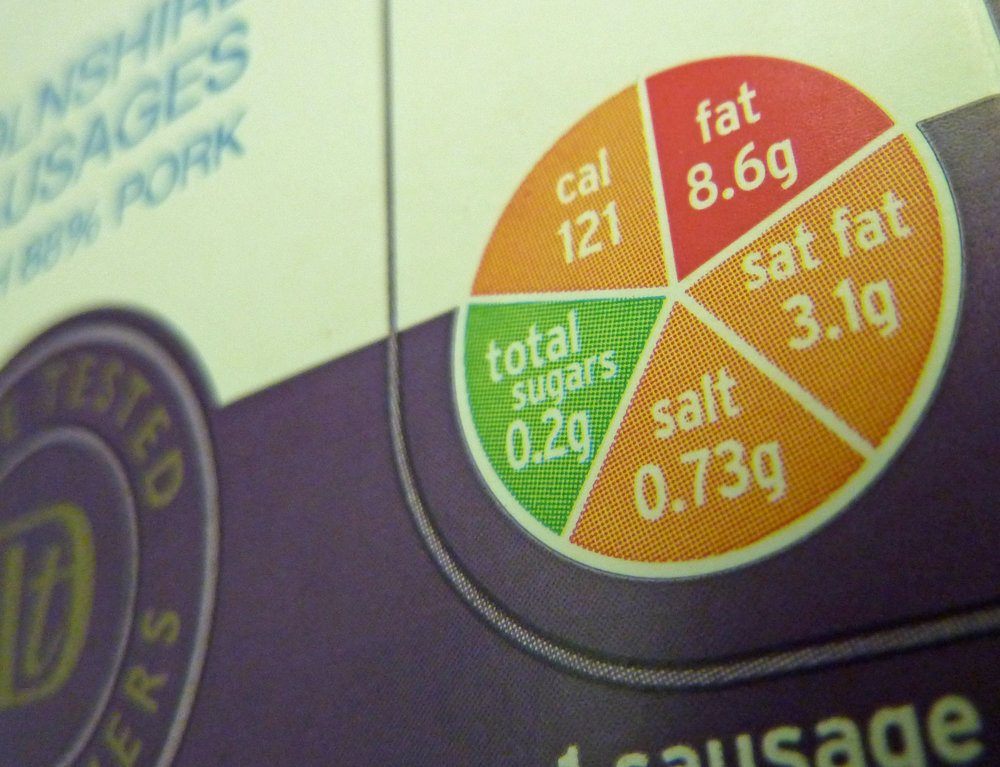 TEHRAN — Iranian manufactures are required to include 'traffic light' labels on food packaging to signify the fat, saturated fat, sugar, and salt content of the food stuff by the end of summer.
So far some 80 percent of food items have been tagged with the traffic light labels to help consumers to make healthier choices considering the amounts of unhealthy substances in food items, IRNA news agency quoted Behruz Jannat, an official with Iran's Food and Drug Administration, as saying.
The rest of the products will be labeled with traffic light within the next four and a half months, Jannat added.
"After finishing up with labeling the food products we will widely publicize the measure taken to improve public health status," he pointed.
Jannat further said that some manufacturers who are already using the labels needs to modify them and make some changes to them regarding the size of the current labels.
The new color-coded food labels are intended to help shoppers know at a glance whether a product contains a low, medium or high amount of fat, saturated fat, salt, sugar and calories and make choices for a more healthier and balanced diet, he explained.
MQ/MG