IDRO, MEDEF sign cooperation agreement
May 6, 2017 - 20:32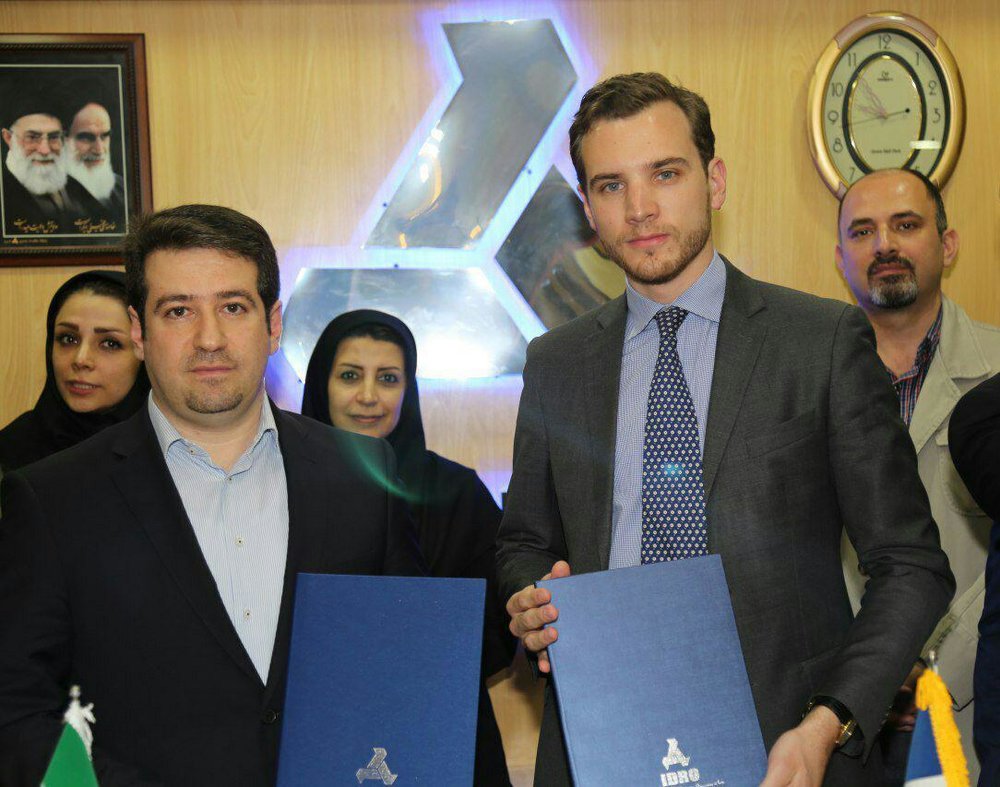 TEHRAN- Industrial Development and Renovation Organization of Iran (IDRO) signed a cooperation agreement with Mouvement des entreprises de France (MEDEF) in Tehran, the official website of IDRO reported on Saturday.
The agreement penned by IRDO's executive manager of international affairs and a manager from MEDEF, focuses on collaboration on various sectors including transportation, railway, electricity, renewable energy, oil, gas, petrochemicals, infrastructure, auto industry, ship-building, high tech, information technology, and investment.
According to the inked agreement, MEDEF will also assist IDRO with educating its managers and transfer of knowledge and experience.
The French organization will help IDRO with investments, insurance coverage of investments and macro-projects as well.
With 750,000 member companies, 90% of which are SMEs with under 50 employees, and more than 20,000 authorized representatives to carry out 30,000 mandates, MEDEF is the largest entrepreneur network in France.
Every year, MEDEF International organizes a number of delegations of French business leaders with tangible projects to targeted countries, especially developing countries.
HJ/MA