Museums close earlier than usual during Ramadan
May 30, 2017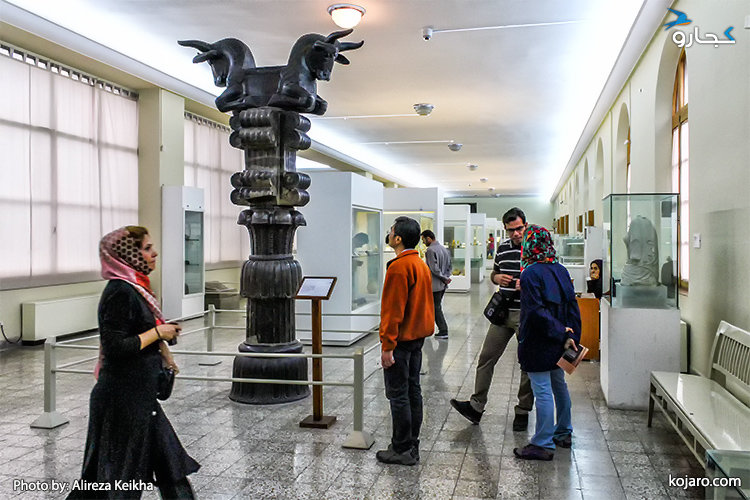 TEHRAN – Museums affiliated with the Cultural Heritage, Tourism, and Handicrafts Organization close an hour earlier than usual to mark the holy month of Ramadan, ISNA reported on Saturday.
All museums across the country that are run by the CHTHO will be open to the public from 9 a.m. to 6 p.m. throughout the fasting month, Mohammadreza Kargar, an official with the organization said.
May 27 was announced the beginning of Ramadan in Iran by sighting a waxing crescent moon which signifies the beginning of each Islamic month. During Ramadan, Muslims refrain from eating, drinking, sex, smoking, and indulging in anything that is in excess or ill-natured from dawn to sunset.
AFM/MG