'U.S. Senate Democrats expected to tie Russia to sanctions on Iran'
May 29, 2017 - 19:57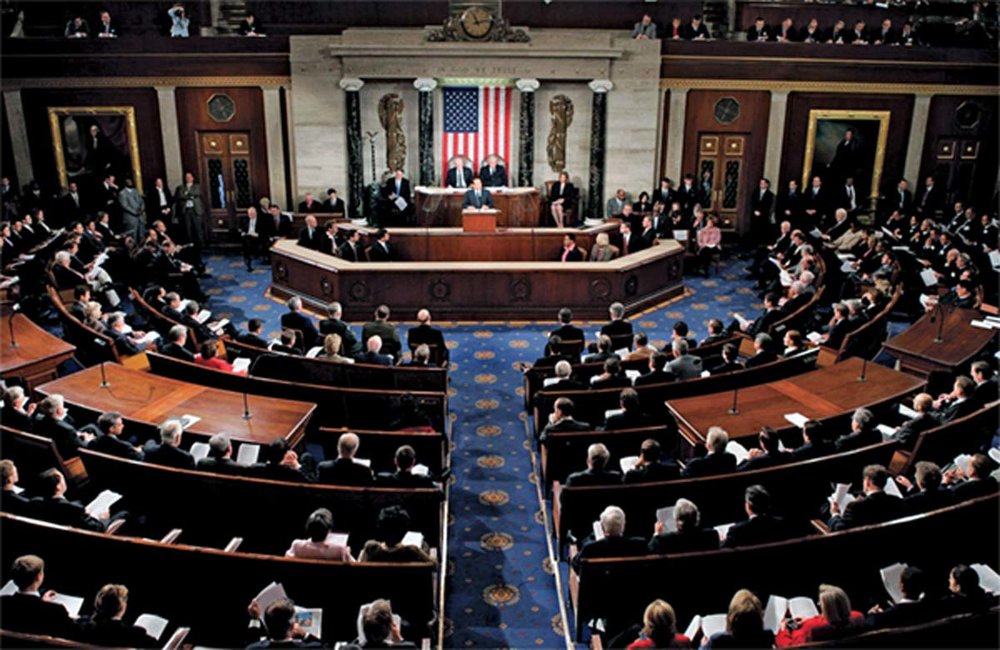 A well-placed Senate Democratic aide has emailed a tip which says the Democratic senators are expected to tie Russia to new sanctions on Iran.
"Expect many Senate Dems to push for the Senate to not do Iran sanctions without Russian sanctions," Axios news website quoted the aide as saying.
The U.S. Senate Foreign Relations Committee approved on Thursday the most sweeping sanctions against Iran since a nuclear deal was reached in 2015.
The measure is claimed to be punishing Iran over its ballistic missile program, alleged support for terrorism and human rights violations.
The New York Times reported that the Trump administration has supported new sanctions against Iran, which were approved 18 to 3 by the committee and could receive a full Senate vote as early as next month.
In a series of Twitter messages, former Secretary of State John Kerry urged the U.S. senators not to move ahead with legislation saying "this is not the moment for a new Iran bill".
"This is a time to tread carefully," Kerry advised the committee.
"We need to consider the implications of confrontation without conversation," he tweeted.
Kerry said it may endanger the July 2015 nuclear deal Iran and great powers including the U.S.
Iran has said such moves by the U.S. run against the spirit of the nuclear deal.