Missile attack show of Iran's power: former ambassador
June 21, 2017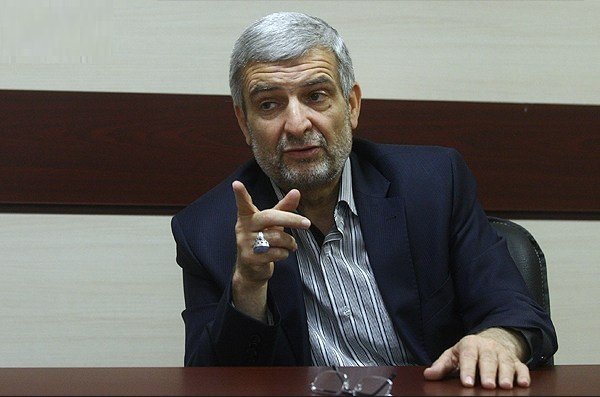 TEHRAN – Iran's former ambassador to Iraq in a commentary published in the Persian language Iran newspaper on Tuesday praised the IRGC missile attack on Daesh as a "show of power".
"It was a timely act and sent a clear message to terrorist groups and also a message of defense against terrorism to regional countries," Hassan Kazemi Qomi wrote.
He pointed out that according to Article 51 of the UN Charter, any country attacked by a terrorist group has the right to self-defense.
SP/PA