Iran, S. Arabia can work together to end regional conflicts: Zarif
July 19, 2017 - 17:59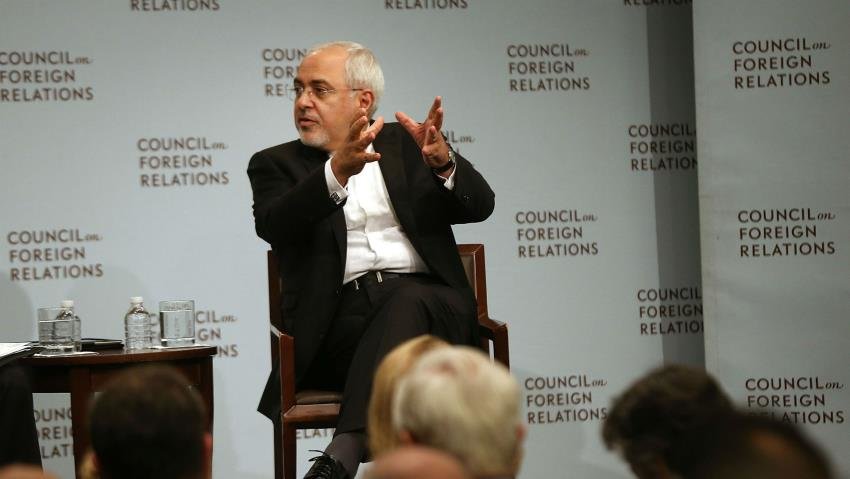 Iranian Foreign Minister Mohammad Javad Zarif said on Monday that Iran and Saudi Arabia can work together to end conflicts in Yemen and Syria.
"We certainly hope that if we don't agree with each other about the situation in Yemen or about the situation in Syria we can still work with each other in order to bring those situations to an end," Reuters quoted Zarif as saying at the Council on Foreign Relations think tank in New York.
When asked if he was worried about direct confrontation between Tehran and Riyadh, Zarif said, "We certainly hope not ... We don't have to fight; we don't need to fight. We don't need to try to exclude each other from the scene in the Middle East."
Zarif added, "Iran is a serious partner for all these countries in fighting a common enemy because we believe at the end of the day ... these extremist forces are as much a threat against us, but even more a threat against them."
Elsewhere, he said that there was no communication between himself and U.S. Secretary of State Rex Tillerson, but that "doesn't mean there can't be".