Talks needed to address Turkey's damming projects: top MP
July 19, 2017 - 21:16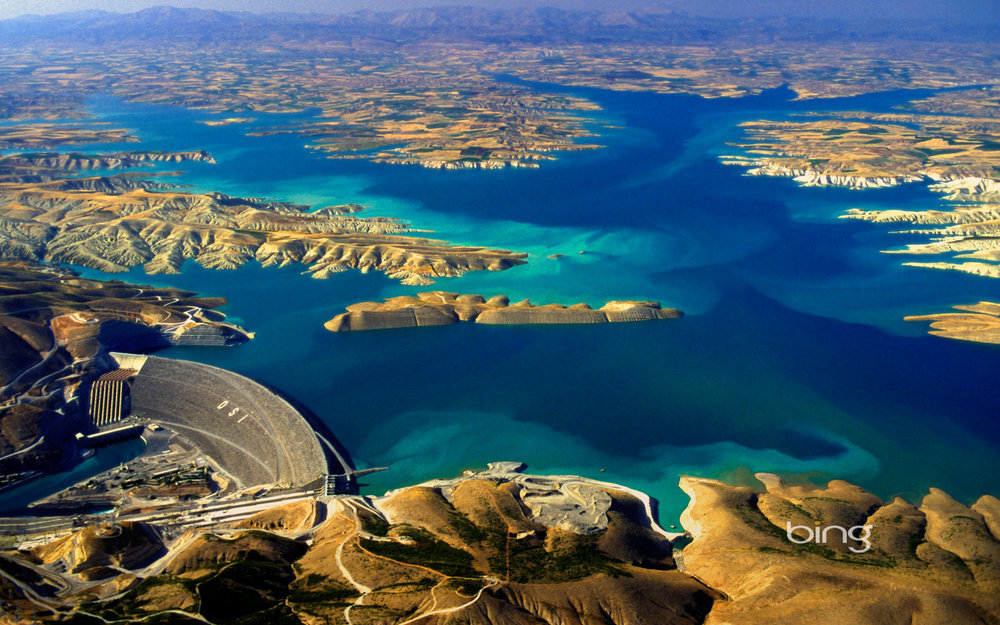 TEHRAN – A senior lawmaker underlined on Tuesday the necessity to hold talks with neighboring countries regarding Turkey's large scale damming projects, also known as GAP.
Alaeddin Boroujerdi, chairman of the Majlis National Security and Foreign Policy Committee, said if the projects are carried out without consultations with other countries, all regional countries, including Turkey itself, will have to face its consequences.
The war-torn Iraq and Syria have been adversely affected by Turkey's damming projects which trap waters of the Tigris and Euphrates rivers, leading to dust storms and other environmental problems.
MH/PA