WHO endorses Iran's complete mortality data
July 23, 2017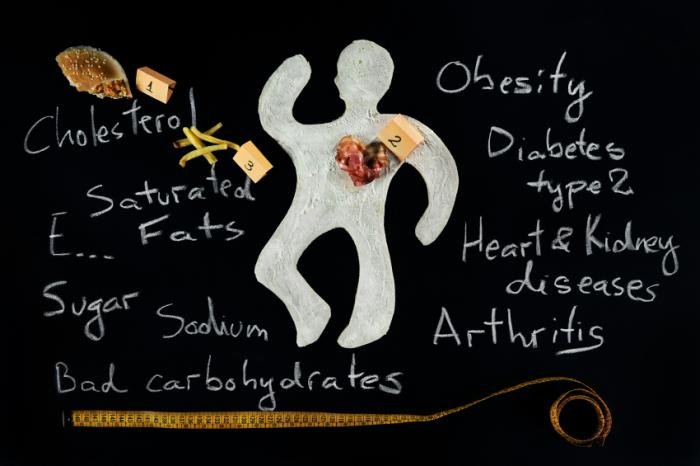 TEHRAN — The World Health Organization has endorsed Iran's reliable completeness in classification of the leading causes of death, IRNA news agency reported on Saturday.
In a letter to the Iranian Health Minister Hassan Qazizadeh-Hashemi, Margaret Chan, the Director-General of WHO, has suggested that Iran presents an excellent model for other countries in classification of causes of death.
Chan further explained that the long-term and step-by-step strategy of collecting mortality data have mobilized Iran in delivering care, preventing diseases and improving nation's general health. The WHO senior official also advised other countries to follow the same path to make progress in health sector.
Iran's mortality data, endorsed by WHO, is pertaining to the 20 leading causes of deaths by age and sex recorded over the last Iranian calendar year 1394 (March 2015-March 2016).
The figures reveal that cardiovascular diseases with 44.13 percent, cancer with 15.9 percent, unintentional injuries with 8.66 percent, respiratory diseases with 6.99 percent, and endocrine and metabolic diseases with 5.92 percent accounts for the leading causes of the diseases over the past year.
MQ/MG