Iran says has filed complaint to JCPOA Joint Commission over U.S. sanctions
August 1, 2017 - 19:31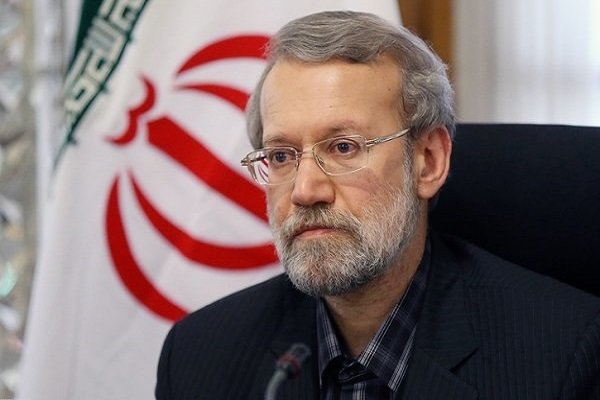 TEHRAN - Iranian Majlis Speaker Ali Larijani said on Tuesday that Iran has filed a complaint to the JCPOA Joint Commission against the new U.S. sanctions.
Talking to reporters in Qom, Larijani said it is clear that the U.S. has violated the letter of the Joint Comprehensive Plan of Action, the official name for the July 2015 nuclear agreement.
JCPOA Joint Commission is tasked to supervise the implementation of nuclear deal.

Larijani said, "Iran will determinedly prevent the U.S. from reaching its objectives."
Larijani added, "Diplomatic actions should be taken regarding the new U.S. sanctions and a complaint should be lodged to the related committee which has been done. The committee has issued an announcement according to which the U.S. has committed some violations in implementing the JCPOA."
The next meeting of the Joint Commission will be held at ministerial level, Larijani announced.
Last week the two houses of the U.S. Congress ratified sanctions against Iran. The U.S. Treasury Department also imposed sanctions on six Iran-based satellite companies on Friday after Iran launched Simorgh (Phoenix) satellite carrier rocket into space on Thursday.
According to Iran's Foreign Ministry, the Supervisory Committee of the JCPOA held a meeting to discuss the latest sanctions by the United States. The committee was chaired by President Hassan Rouhani.
The Foreign Ministry and the Atomic Energy Organization of Iran briefed the committee on the latest developments and the members stressed that the U.S. has violated its commitments under the JCPOA, especially Paragraphs 26, 28 and 29, demanding that Iran must respond.
NA/PA