Official reveals main reasons for Iran water crisis
August 11, 2017 - 6:17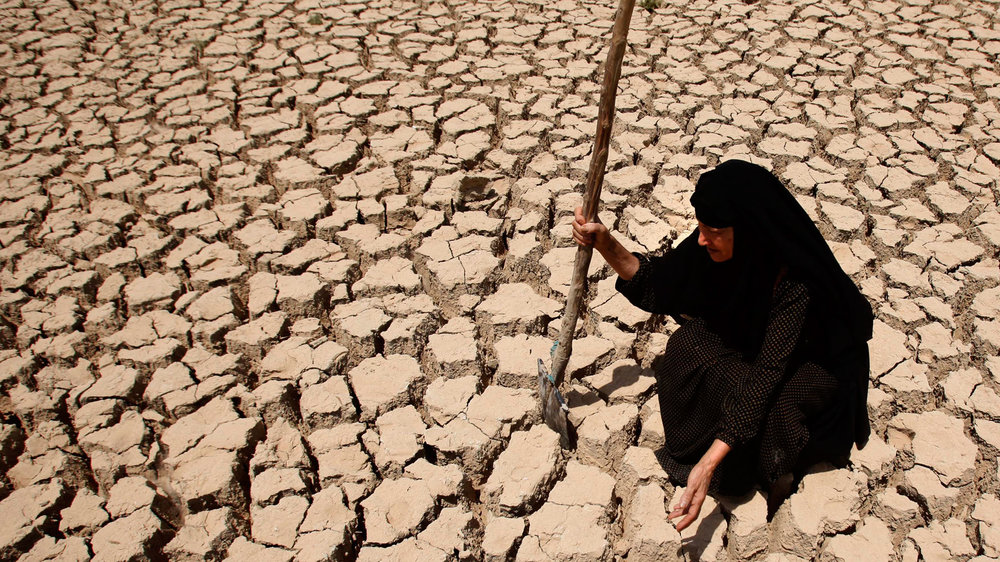 TEHRAN – The current water crisis in Iran is resulted from some specific reasons which are rooted in population growth and mismanagement, said the deputy energy minister for water resources planning.
The irregular population growth in Iran is one of the main reasons for substandard water consumption in the country, Hedayat Fahmi noted.
He named lack of efficient irrigation methods in agriculture and consumption patterns in industry as other reasons which contributed to the water crisis.
One cannot disregard climate change and economic approach toward water management as well, he said.
The money people pay for water consumption is far less than the expenses government pays for providing water, he explained.
He also pointed to deficiencies in water management and utilization system as main reasons for water shortage in the country.
Drying lakes and rivers, declining groundwater resources, land subsidence, water contamination and rationing, agricultural losses, salt and sand storms, and ecosystem damages are reaching alarming levels in Iran.
Recently, head of the National Security and Foreign Policy Committee of the Majlis (Iranian parliament) has warned of the severe outcomes of water shortage in the country which is believed to pose a threat to the national security.
Some 63 percent of the country's population inhabit the central plateau which is a big but arid and semi-arid area.
He said this uneven distribution of the population is a product of the flawed policies of the past 60 years and now "we are obliged to transfer water to these densely populated districts."
As forecasted by Iran Meteorological Organization the temperature is expected to rise 0.5 to 1.5 centigrade in the [Iranian Calendar] months of Tir, Mordad and Shahrivar falling on (June 22 to September 22) which would certainly result in high water consumption.
With the beginning of the summer and concurrent with national water saving week in Iran (June 22-28) the consumers are presented with water management and efficiency techniques for 10 percent reduction in drinking water consumption.
SB/MG